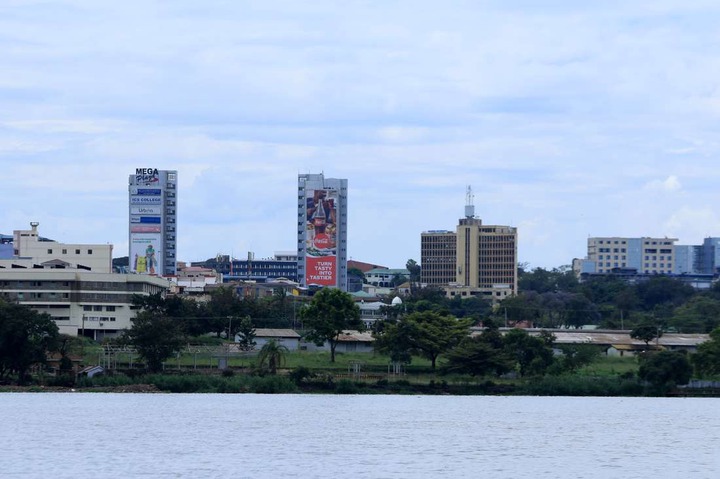 Kisumu city residents in some of the major estates have been given notice to move to other areas in order to have way for the construction of modern affordable houses. According to the City urban planning programme, about 128 residents whose tenancy have been already terminated, have up to the end of this month to vacate Makasembo estate.
The residents have already received Sh96,000 each as compensation, to give room for the construction of about 1,700 housing units which is a project budgeted to cost a whooping Sh3.8 billion. Speaking during the event of notice announcement yesterday, the Local Authorities Pension Fund (LAPFUND) chief executive David Koross said that they are expecting works to begin on March 1st.
According to Mr Koross, they are intending to build one, two and three bedroom houses which are set to cost between Sh1.6 million to Sh2.5 million. The project is aiming to completely change the face of Makasembo Estate and hence giving the city its true deserving status level.
Content created and supplied by: 254officialnews.com (via Opera News )