Kenyans are set to smile in the coming days after a pronouncement by the Kenyan Power and Lightning Company. The giant company plans to reduce the charge rates on electricity. This will be great reprieve to all Kenyans using electricity in their homes and other business premises.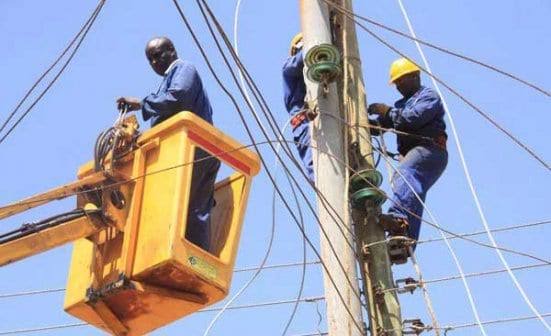 Photo: Courtesy
The company has said that Kenyans already have large financial burdens to bear and that have no intention of making it even worse. Sometime back the company in consultation with the Energy and Petroleum Regulation Authority had plans to increase the current Ksh 12 per unit to a higher price.
The company seems to have changed tune and now says that they have considered the outcry of Kenyans over the relatively high rates that they are chaged per unit.
The move was taken by the company to caution citizens over what they termed as a stumbling economy with most people struggling to earn a living.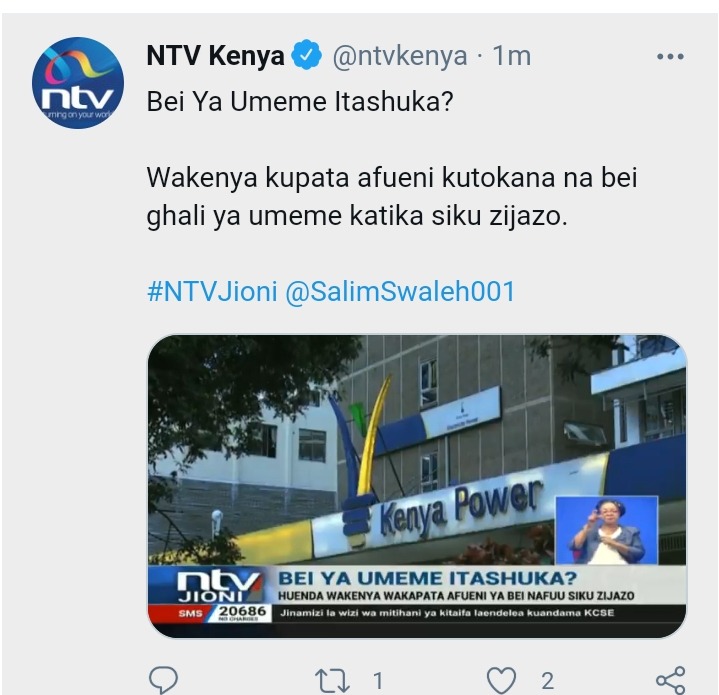 Content created and supplied by: Culver (via Opera News )