You might be new to my business articles but here's a business idea that many don't know the profitability mystery behind it.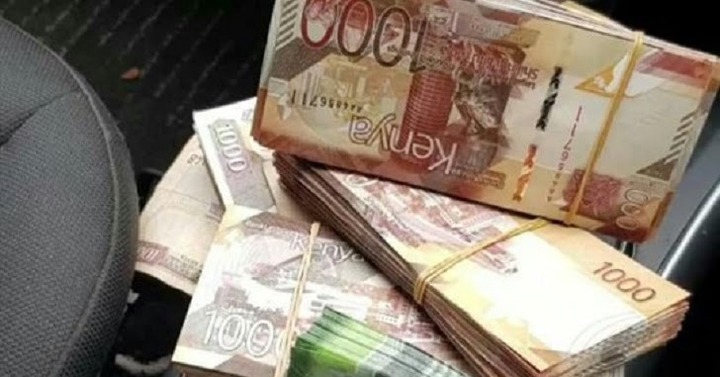 The business above can be done proffesionally or locally but one thing that smoke's away many investors from it , dirt.
Did you know charcoal dealers earn more than many well paid fellows working for multi-billion firms? The only difference between a charcoal dealer and a bank manager is just the tie.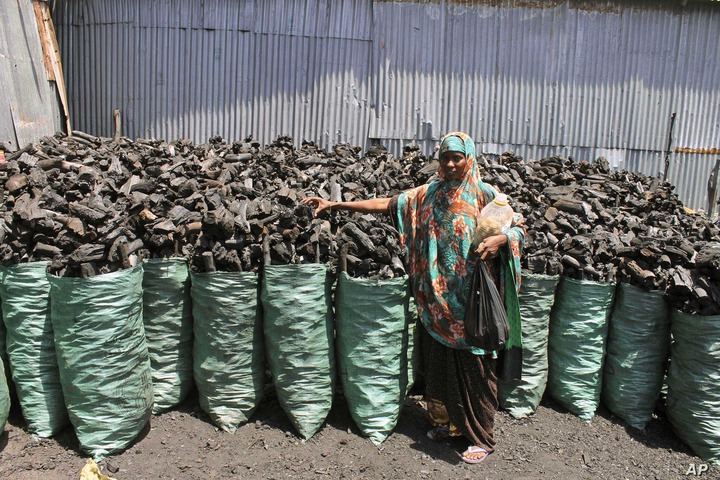 For a start , a sack of charcoal goes for 1500 in many retail dealers , therefore you may choose to be a supplier or a dealer or even a one time dealer .
In most cases, a charcoal burner , whom is the source and origin of the whole deal would sell to you a sack at 600-750 , either .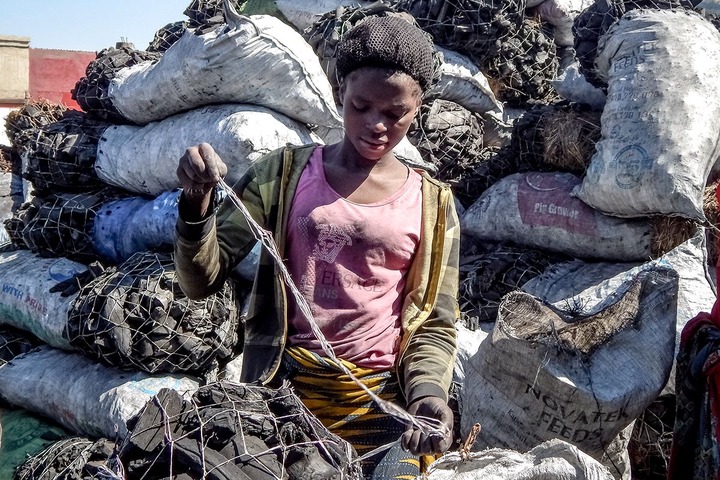 After some arrangements by connecting to your product consumers or retailers , with your 15000 , you'll but 25 sacks and transport .
You bought at 600 and sell it at 1500 retail or 1300 wholesale which is simply a profit of 900 and 700 respectively per sack.
25x1500 = 37,500-15000(capital)= 22,000(profit)
You may choose to do it weekly , daily or monthly depending on your schedule or urge. The experienced charcoal dealers would deal with 2000 sacks per trip , imagine what they earn.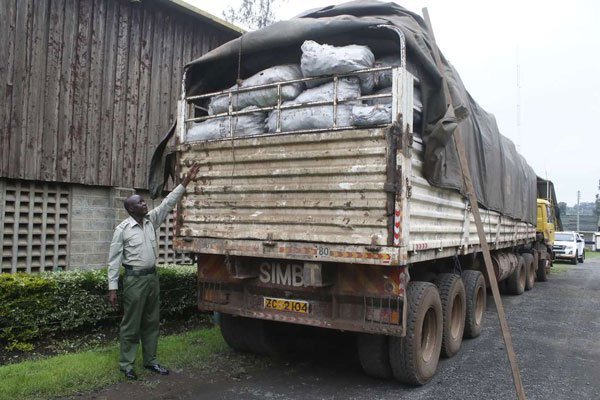 How do you see the idea?
Content created and supplied by: Madexposa.com (via Opera News )