The search for new customers thrives most businesses. Today's customers change their product and service providers regularly, so business has to work hard to replace to the lost ones. There are various ways to retract the new customers. This is achieved through the following process.
1 Finding contacts.
Finding new contacts takes careful planning. Make time to think about how you will find and engage contacts and research new customer opportunities. This is thus done through, business network, ad customer mailing list etc.
2 Providing ideal lead profile.
Leads are contacts who match the profile of your target customers. Once you have met and engaged with a new contact, you should determine whether they have a need your product and services.
3 Direct marketing.
You can directly target contacts and produce leads by using direct marketing. Some examples include cold calling, direct mail and even direct competition.
4 Networking.
Who doesn't know that, network is networth? Network may lead to high customers . This may be achieved through referrals. Meeting a friend of your friend might lead to be your friend too and this increases your chances of weaning them off.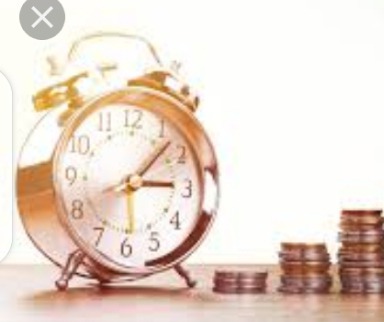 Content created and supplied by: ClenTscheidse (via Opera News )