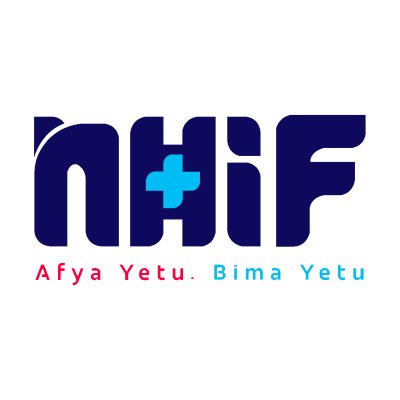 Health insurance is very important to every human being. The biggest headache is when you cannot a medical service because of lack of funds and an insurance. With this hard economic times, Kenyans have been left to choose between essential commodities such as food and paying for health insurance.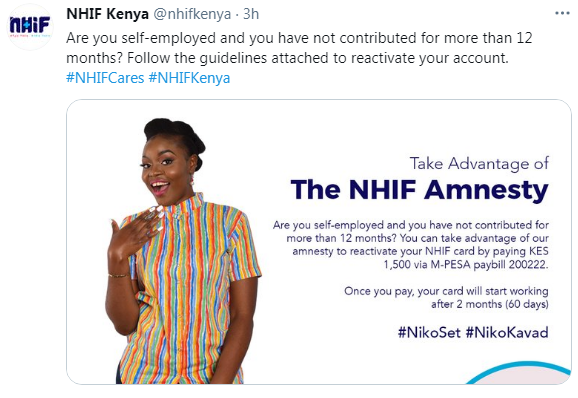 With all this there is hope at the end of the tunnel after the National Health Insurance Fund has issued a waiver for Kenyans who have not being paying their monthly subscription. Also those willing to join can also be catered for through a simple process.
All that is needed is to pay a fee of 1500 via M-pesa to a playbill number 200222 then you will be activated into the system then you will be notified about the progress. You will be able to access health care in the country after two months. Kenyans have been urged to embrace this new development which is very important.
Content created and supplied by: MASKANI_NEWS (via Opera News )