Youths are set to receive stipends worth 7 billions as announced by The National Treasury for the Kazi Mtaani programme to pay thousands of youths as well as scaling up the initiative to cover affordable housing project.
The supplementary budget tabled on Tuesday set aside 1 billion to pay youths who have not had been paid since last year when the project was initiated.
Out of the total amount, 6 billion will be geared towards affordable housing project with an aim of creating more than half a million jobs for the youths. Youths have had suffered since August last year when most of the counties fell short of the budget, thus went without pay. The programme was extended by the state and is set to end next month with an aim of absorbing more youths to the affordable housing programme.
"Sh1 billion is for budget shortfall for Kazi Mtaani programme for payment of youth engaged in the programme," Treasury Secretary Ukur Yatani says in the budget review.
"Sh6 billion for consolidation of Kazi Mtaani programme under the State department for Housing and Urban Development."
The project started last year April during the COVID-19 break which saw hundreds of thousands lose jobs.280, 000 youths are employed under the programme in 900 informal settlements across the 47 counties. They carry out activities such as cleaning drainage lines, garbage collection, cleaning streets, growing trees and rehabilitation of public facilities.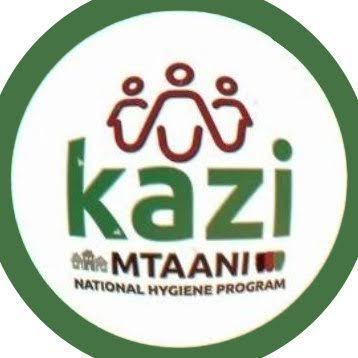 ​
Content created and supplied by: Shepherd01 (via Opera News )