G4S is the world's leading global, integrated security company.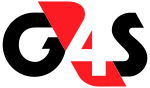 G4S is managed through a functional and regional structure. The regional CEOs are members of the Group Executive team. It has a unique global footprint with operations,is the world's largest security company measured by revenues in more than 90 countries. With over 570,000 employees,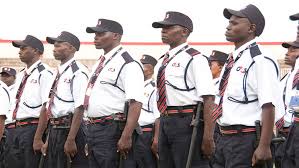 it is the world's third-largest private employer, the largest European and African private employer, and among the largest on the London Stock Exchange.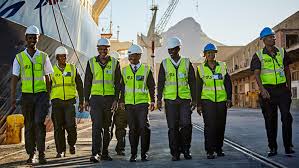 It was founded as The Wackenhut Corporation in 1954, in Coral Gables, Florida, by George Wackenhut and three partners who were former FBI agents. In 2002, the company was acquired for $570 million by Danishcorporation Group 4 Falck itself then merged to form British company G4S in 2004. In 2010, G4S Wackenhut changed its name to G4S Secure Solutions to reflect the new business model.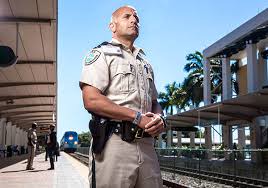 The G4S Americas Region headquarters is in Jupiter, Florida.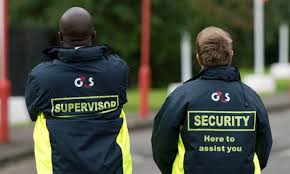 G4S was formed in July 2004.
Comment below...
Content created and supplied by: Linty (via Opera News )