Making money online is not a new thing.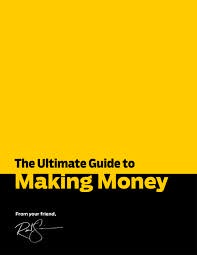 In fact, it is a career path I have chosen for longer than a year.With more people working from home, unemployment on the rise and financial pressures increasing,finding a profitable side hustle is a top priority.The problem is, the online business world is constantly changing. Making money online was a far different prospect last year than it is today and that could all change again tomorrow.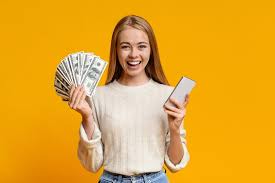 What I present you with in this article, is the ultimate guide to making money online.It outlines the different ways you can make money, the pros and cons of each, along with tips and resources to help you get started.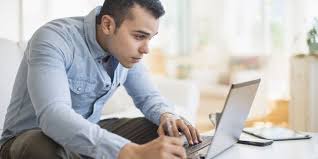 The only way you can make money from home is by selling something,either a product or a service.
You can either create and sell your own products or services or sign up as an affiliate for someone else's product/service and earn a commission for each sale.A product can be just about anything, either physical or digital, that is given to the customer in exchange for a payment. Products that can be sold online can range from baked goods, clothing and accessories, to eBooks, eCourses and sewing patterns.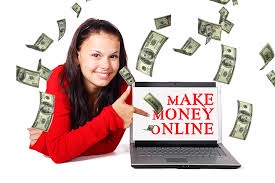 LOOK FOR COMPANIES
There are many companies looking to hire freelancers, in professions such as writing, graphic designing, online teaching and many more. All the work can be done from within the safety of your own four walls. You can search for a position that entails the expertise that you possess, the best way to start is by registering with specific platforms that advertise for freelancers.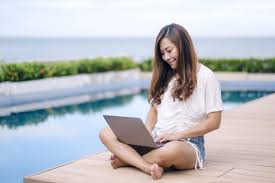 Many people have been proud members of the online money making family for many years, building up their finances significantly by using the tools that technology has on offer! There are countless successful ways you can start earning money from the touch of a button and begin to increase your cash flow instantly. 
Do you make money from online? Share your ideas with us.Thank you!
Content created and supplied by: Linty (via Opera News )