Businesses in Railways park in Bungoma have been brought down by demolitions by the Kenya railways authority. The investors are now counting huge looses after their properties were destroyed during the demolitions.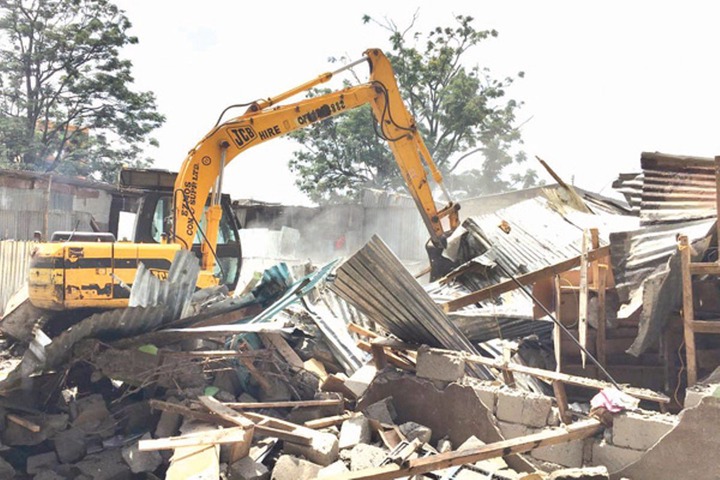 They are bitter and complaining about the massive looses they are now counting. According to them, a notice to notify them to relocate from the area was not issued and they were not given time to remove their belongings during the demolitions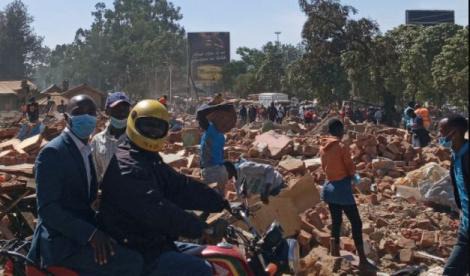 The affected residents are seriously complaining because this was their source of income and since they have families to cater they don't know what to do. It could have been better if they were given time to remove their property. Now that Kenya railways cooperation is claiming it's land many people with businesses placed along the land owned by it are going to make huge looses
Kenyans should indeed take precautions before doing things .If they had removed their belongings before they would not have suffered the looses they are now incurring.
Content created and supplied by: junerobi (via Opera News )