In this article, you will read about the tips you need to know on venturing the right investment. The tips will help you in your bid to make the money you need in your life. Without these tips , you may still successfully make your money but knowing them will help you differentiate between the right ways and the wrong ways to making them. There are three major steps that will help you decide wisely on where to invest- 
Inspiration
It's one of the most essential way to determine if you are investing right. The reason most people loose their investment is because they fail to explore their inspiration.
Use your discretion- This refers to your natural intuition. Everyone has it. If you have a sort of peace about the whole idea it may end up to be a good one.
 Get counsel from experienced investors and professionals-
 Finding successful investors who are in the same field you intend to go to helps you in knowing how people invested in that field and got their initial inputs and you can also be sure of a return of at least your capital or if at all you loose the returns.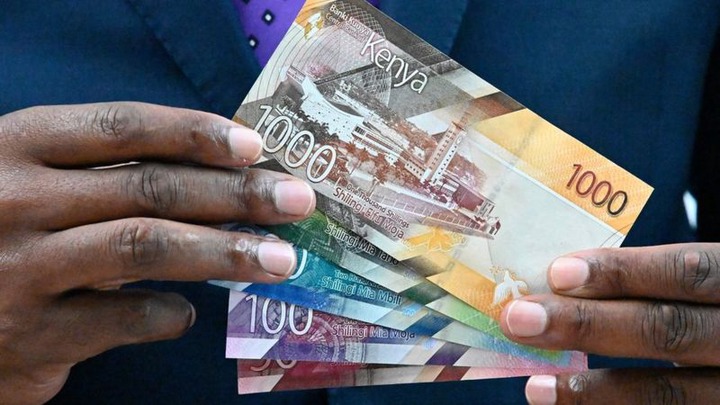 But until you find or discover your potential, you may be stagnated on the same spot for as long as it would take you. These questions will help you dicover your potentials:-
1. What are you gifted in?
2. What am I passionate about?
3. What natural ability do I possess?
4. What can I do so well than my peers?
5. What can I do for so long without getting tired?
6. What will I keep doing even if I am underpaid?
7. What is it that, if woken from sleep to do, I will do without grumbling?
Just don't rush into any decisions until you have acquired proper counsel. Use your brain. Use your reasoning faculty. Do not let your desire to create wealth becloud your sense of reasoning. Take your time. The little in your hand can achieve much if you carefully find out how to rightly go about it. Do not pretend to know if you don't and oh! If the deal sounds too good to be true it's probably not true!🙂.
Content created and supplied by: Fridah_keen (via Opera News )