1.Tatu City.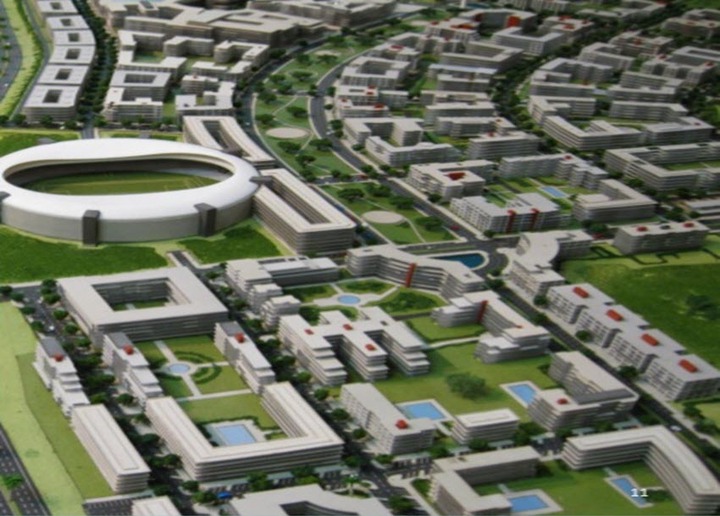 The city is located 5km from exit11 on Thika Superway and 3km from Northern and Eastern bypasses.It is built on 5,000 acre piece of land that was first owned by a Belgium rubber and coffee company called Sofinaff.The land was acquired by Africa's largest urban developer known as Rendeavour.
Tatu is an ongoing project aimed at reducing congestion in Nairobi town and long distance commuting.Shareholders who are investing in the project use over $500 million in infrastructure and recreation facilities.457 acres has been set aside for construction of the largest industrial park in East Africa.130,000 squaremeters for business buildings and 230,000 sqmetres for technology projects.
The city has affordable residential buildings and road networks.Houses which can home over 150,000 people are under construction.It also has schools, shopping areas,medical facilities,sports and Entertainment complex, manufacturing companies among other social amenities.
A processing and packaging warehouse of Dormans coffee is situated on a 10acre piece of land within the area.Davis and Shirtlitf group also has its distribution centre.Cooper K brands limited which manufactures and distributes agricultural inputs is there.Other companies include;Grade A logistics and distribution hub of Copia global, Shenzhen global supplier of smart meters,Steel assembly plant, Friendship container manufactures limited,24 warehouses of Gallagher power fence systems limited,Tialong cylinder,Kimfay,Parma Medical,Agro solutions,Unilever East Africa and Premier Motors.
Lifestyle Properties company has built two and three bedroom apartments of 2,250 residents in a 30acre piece of land in Tatu city.Unity houses is building 30,000 spacious two bedroom new houses which will be sold at 4.2million,Karibu houses has 1,200 homes at 2.8million and Kijani ridge is selling 645 plots on a 360 acre land within Tatu city.
Utilities management system for water and power is offering good services hence water and power are not an issue in the area.Schools found in the area are Nova Pioneer, Crawford international School and Makini group of schools.A training academy is in the area which offers a six weeks course where graduates are placed in construction jobs.The largest solar plant in East Africa that produces renewable energy is also situated in Tatu city.
The city is a great contributor to GDP of the country.By 2030,it will be very prosperous.The benefits of staying in the city are,reduced taxes,custom and excise duty exemptions,VAT benefits and improved intellectual property rights.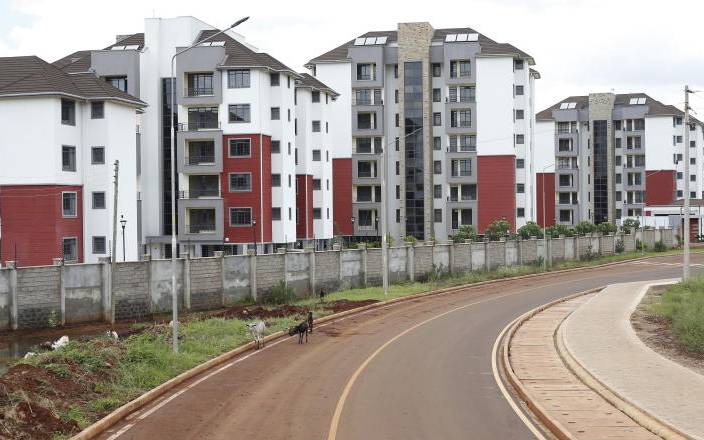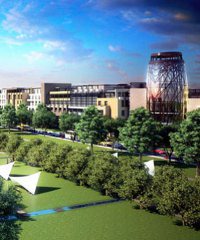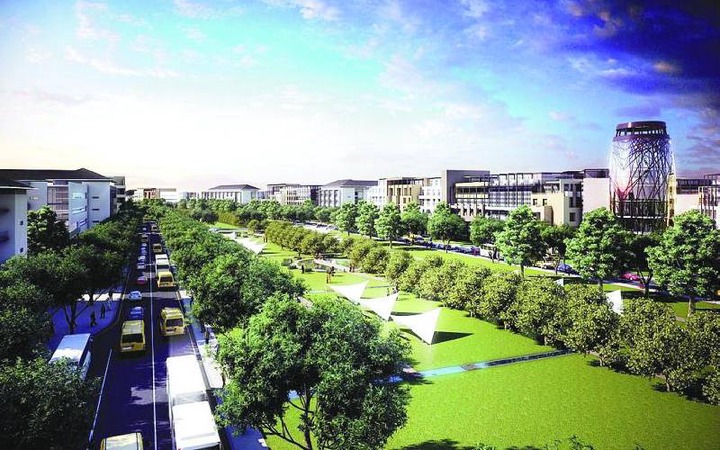 2.Konza Technopolis city.
This is also another ongoing project that was endorsed by government.It aims at making sustainable world class technology.It is being built on 5,000 acre piece of land that costs 1.2Trillion shillings.It is located at the former Malili ranch in Kimutwa location in Machakos county, 70km South East of Nairobi town.
Konza Technopolis has super reliable infrastructure,business friendly governance systems,parks, water treatment and waste collection plants.It also has software development data centers,call centres, shopping malls, international schools and health facilities.
The government is also planning to construct a convention center and an office building of 1.9 Billion shillings.Phase 1 is complete and Phase 2 which is a 400Million data center is incomplete.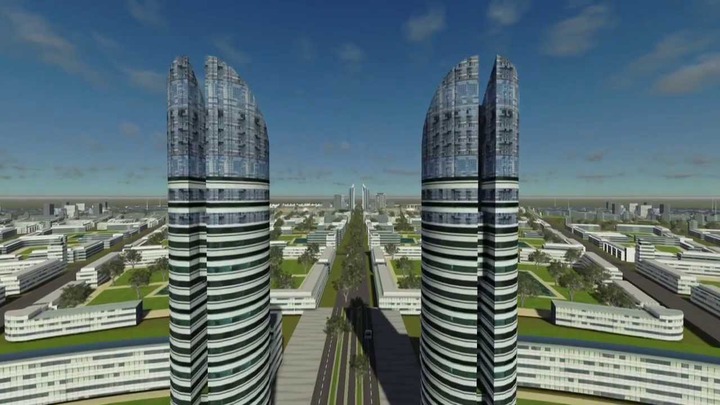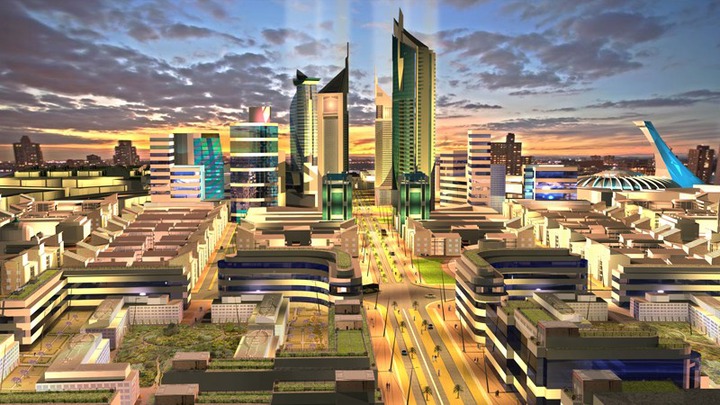 Content created and supplied by: MissT_Agany. (via Opera News )