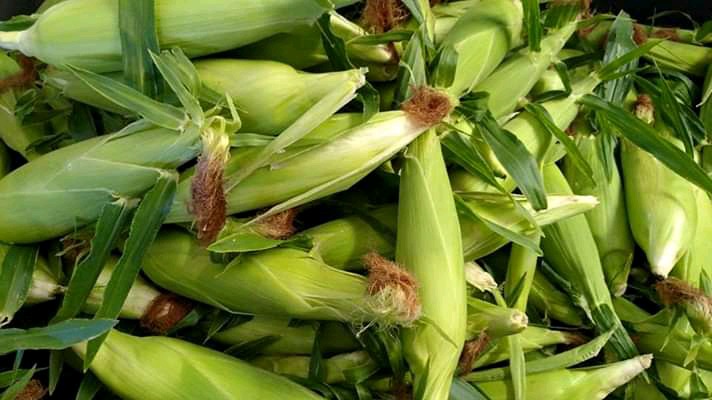 Have you ever thought of a business idea which requires little capital to start and can make for you some good cash within a week? Are you aware of one?Research identify agriculture and business as one of the most money making business, it's a leading business in generating income.
Let's today analyze this idea of buying and reselling maize, how do you find this business? Many of rich people and companies usually deals with this kind of business. Buying sacks of maize in wholesale and reselling them in order to make profit.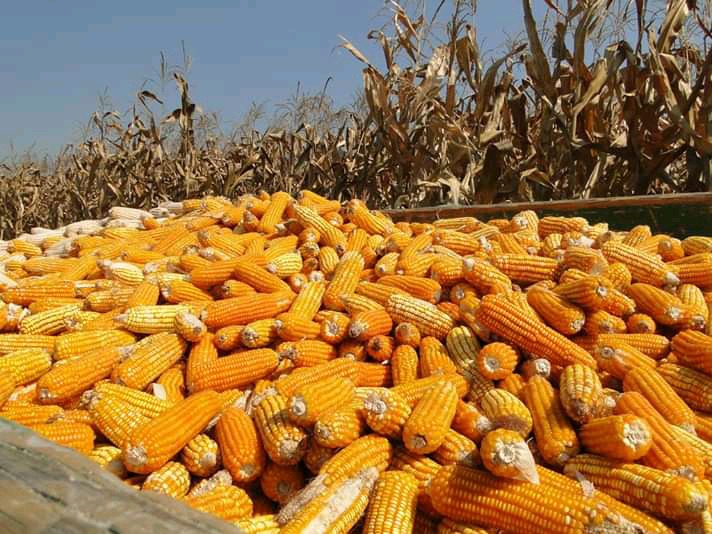 Let's talk about those low income earners who can't afford to purchase sacks of maize in wholesale. A sack of maize contains at least 90kgs of maize. If person purchases 1kg of maize at a cost of Ksh 20 when it's being harvested, store and resell again at a cost of 30 Bob per 1kg, here as a business person you will be making Ksh 10 profit.
As an entrepreneur, you need to purchase as many kilos of maize as possible, purchasing a 90kgs sack of maize at Ksh 20 per kg will be totalling to Ksh 1800 per sack of maize.
Reselling this sack of maize at a cost of Ksh 30 per kg will make a total of Ksh 2700 per sack of maize. As a business person, you will have made a profit of Ksh 900 per sack. If you happen to purchase around 10 sacks of maize per week and resell them in the same week, you will have made a profit of Ksh 9000 per week, is this not a good cash? Subtracting the expenses you have incurred in a whole week purchasing the sacks, let's say an expense of Ksh 1000. You will have remained with Ksh 8000 in cash, this is a good amount of money for a start.
This idea of buying and reselling maize, in fact all food stuffs is ideal and real, many people are making good cash out of it. As a reader, if you've not started, you can try your own lack.this kind of business will help you to advance your business and in the future you may become a successful entrepreneur.
Content created and supplied by: @alferdefrank (via Opera News )