Also known as the ' festival of lights' , this one day festival usually occurs between mid- October and mid- November and is celebrated in many countries. Overall it is a celebration of good over evil, light over darkness and knowledge over ignorance, but for Hindus, Sikhs and Jains the festival has different religious meanings. Many houses, shops and public places are decorated with small earthenware lamps called diyas, fireworks are set off, religious rituals are practised and gifts are exchanged.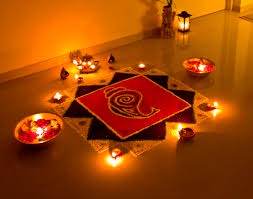 OBON FESTIVAL, JAPAN
Festival of Lanterns, Obon, Japan
Festival of Lanterns, Obon, Japan
The Obon Festival lasts for three days across Japan, usually in August. It is a Buddhist festival to commemorate one' s ancestors and is celebrated through Bon Odori dances and a giant bonfire lit in the hills of Kyoto. The festival is also known as the " festival of lanterns" , as one of the customs during this time is to send paper lanterns floating along the river to symbolise the souls of those departed returning to their graves in peace.
TSECHUS, BHUTAN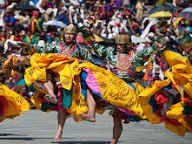 Tsechus are integral to Bhutanese culture and take place everywhere, from tiny, isolated villages to some of the country' s largest dzongs (monasteries). People travel from all over the country to celebrate and, increasingly, these colourful events are attracting visitors from around the world.
Tsechus are a wonderful way to experience and gain an insight into this unique culture. Whether visiting a large festival or a smaller, more intimate tsechu you will be thrilled with a captivating mix of sound, colour and atmosphere. These large festivals are extremely popular so it is worth planning 9 to 12 months in advance.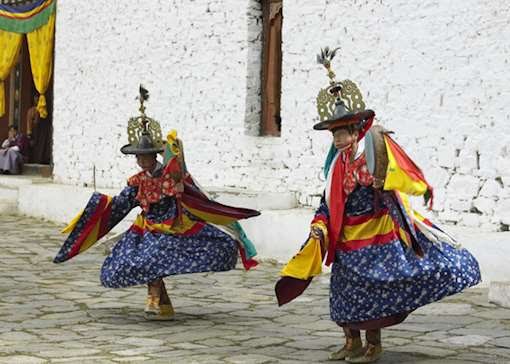 Content created and supplied by: Donminu (via Opera News )