In The World, people and goods move from one place to another by various means. The most prestigious one is by air. But do you ask yourself how and where this crafts are made?
Today I will share with you why Kenya is excluded from manufucturing them.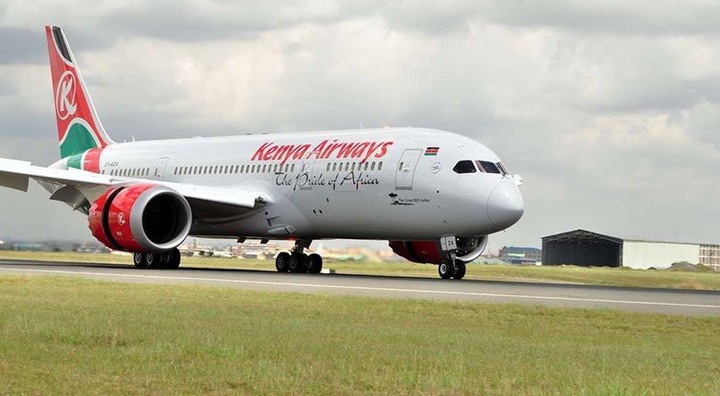 kenya Airways is a big company known worldwide. But why does kenya lack its manufacturing plant. Most third world countries such as Kenya are of low economy as compared to france and Us who own Boeing. This makes it difficult to invest and build crafts since the process is very costly.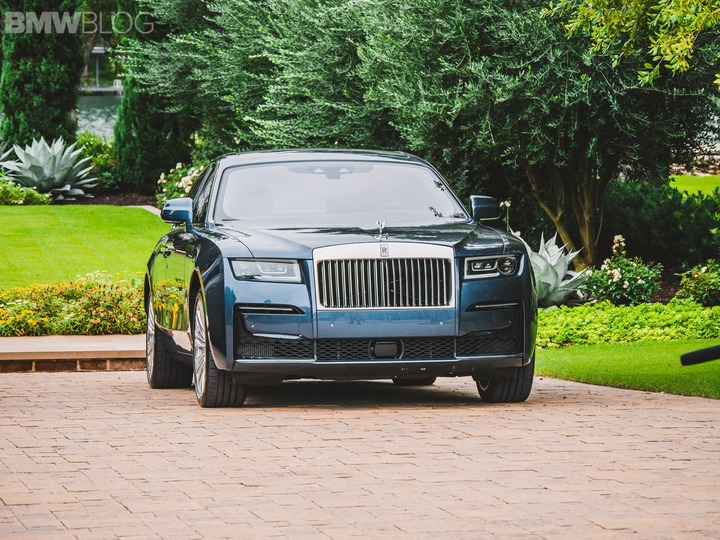 secondly, Kenya has very few experienced and Trained engineers. Most engineers from Kenya find Jobs abroad and decide to remain there rather than coming home simply because there are no jobs.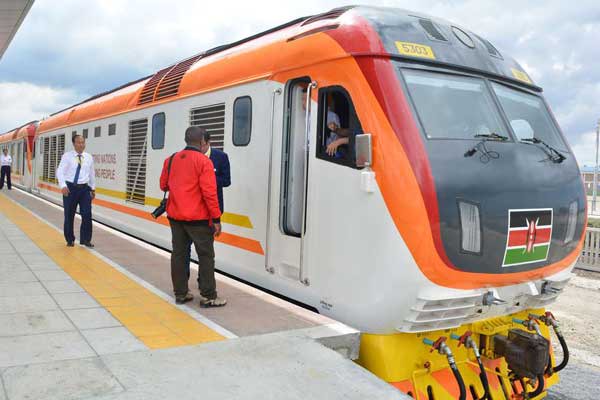 As a conntry what should we do to own such big companies?
Please share your thoughts in the comments section below.
Content created and supplied by: ogechathegreat (via Opera News )