January 2021, Tesla and SpaceX's CEO Elon Musk's networth shot to $187 billion, overtaking Amazon's Jeff Bezos.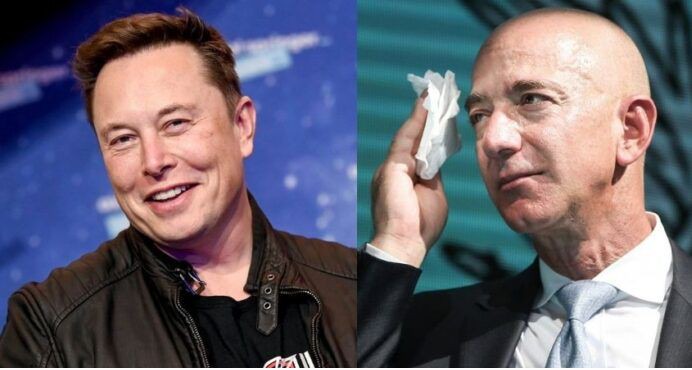 L- Elon Musk, R- Jeff Bezos.
Elon Musk is probably the most free-spirited billionaire and does not shy from stating his remarks out to the public and is very active on Twitter. Elon Musk has feuded with fellow billionaires Bill Gates and Mark Zuckerberg before, and of course his long time feud with Bezos.
Below you will see some of the things Musk and Bezos have disagreed on and what they have had to say about each other.
These two have shared a long time rivalry, having contrasting opinions yet almost similar ambitions. The two have more in common than just being multi billionaires.
They share outer space ambitions, both owning successful companies that focus on space travel or even relocation in the near future; Bezos owns Blue Origin while Musk owns SpaceX. Bezos hopes to relocate humans to the moon while Musk's ambitions lie on planet Mars.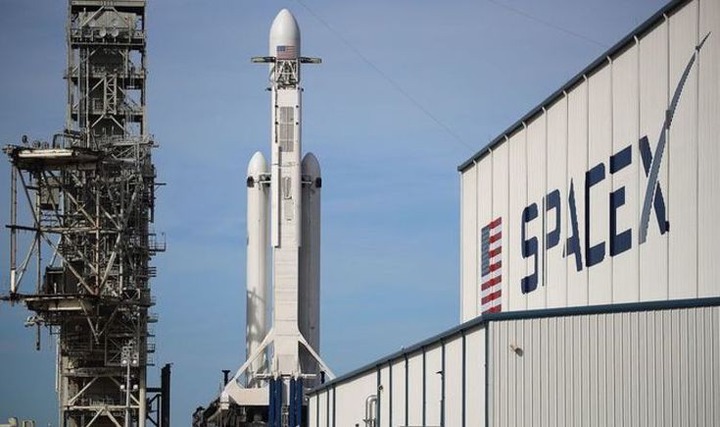 Their similar ambitions clearly outlines them as competitors.
Musk recently tweeted calling Jeff's Amazon a monopoly, demanding that it be broken up after Kindle(Amazon's publisher) refused to publish a book on covid-19.
Musk has also ever made remarks on Jeff Bezos' age and the future of his space company. He said that the rate of progress for Blue Origin is too slow and that Bezos has not enough time left to oversee his ambition.
To add to that, he also called Bezos a copycat for his self driving car ambition.
Bezos is not too much on expressing it one on one but has attacked Musk mostly but mostly plays his game different, attacking Musk on a professional level.
Their recent feud involves their respective satellite internet projects.
Content created and supplied by: Waita (via Opera News )