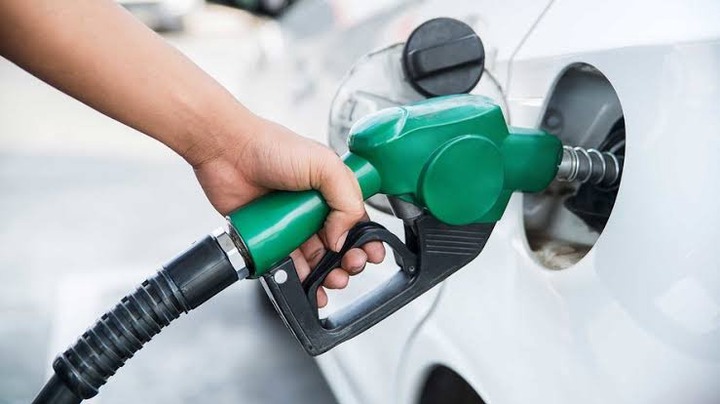 Energy and petroleum regulatory authority EPRA has revised the price of petroleum products upwards fueling fears of inflation.
Kerosine prices are set to rise by ksh 3.56 per litre. A litre of Diesel in Nairobi will be retailing at ksh 96.40 while kerosine will be sold at ksh 87.12 while petroleum will be retailing at ksh 106.99.
This changes are as a result of improving petrol prices globally following a COVID-19 Outbreak which supressed prices. In the recent months, the prices have been on an upward trend due to easing of lockdowns and travel restrictions.
The landed cost of Diesel increased by 13.1% between November and December a head of kerosene at 9.3% and petrol at 1.5%.
Diesel users will be the worst hit given the cost will jump by ksh 4.57 effective tommorow January 15.
The rise may put more Pressure on the consumers' spending power as the rate of inflation may increase this January.
Inflation in December was already at the highest of 5.6 in seven months with the cost of food Putting more pressure on purchasing power.
Matters will be worse given that the government has already reverted taxation to the old bands meaning high commodity Prices as Kenyans brace for difficult times ahead.
The international fuel prices are nevertheless expected to cool down if COVID-19 re-emerges to dampen oil demand as economies re-shut to contain spikes in infections.
The cost of Murban from where Kenya imports it's oil from has for instance remained below $ 60 a barrel which has helped keep fuel led inflation in check.
Lower fuel cost helps Kenya keep import bill on check hence managing the country's current account deficit.
What are your views on this? Feel free to share your thoughts and comments on this on our comments platform.
Content created and supplied by: @yokeabu (via Opera News )