In a tweet that read
"Congratulations to our MD, @JeremyAwori for being ranked no.1 among the Top 25 CEOs setting the business agenda in Kenya in 2021, for the 2nd year running. Thank you for inspiring us to always get things done! #WeLoveAfricanacity"
ABSA has taken to the tweeter to congratulate their CEO for attaining this achievement twice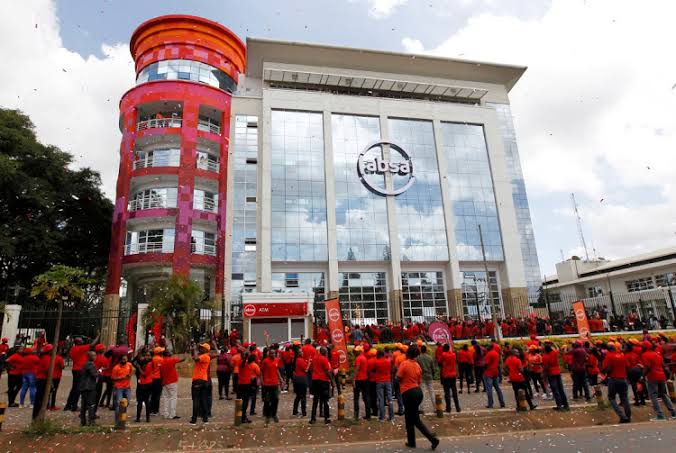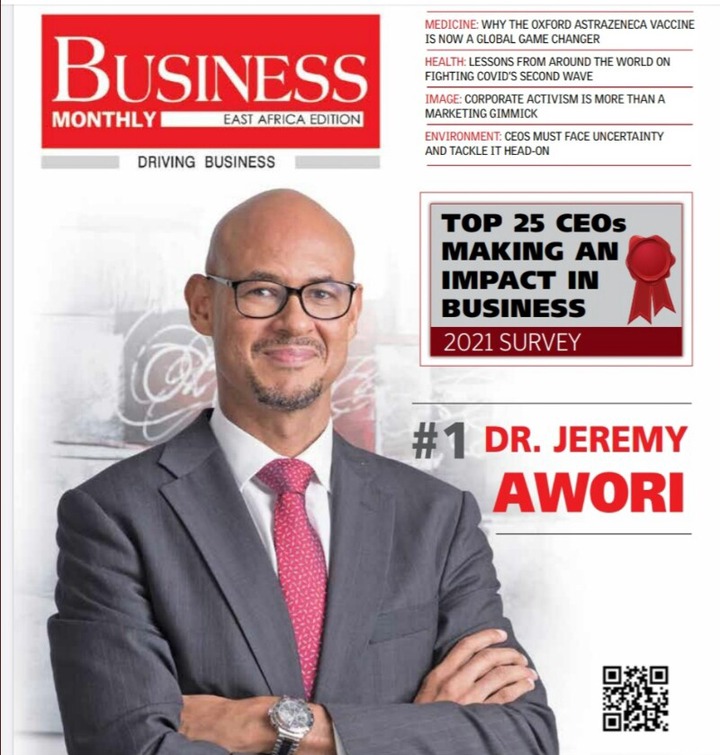 .
Jeremy Awori is the Chief Executive Officer at Absa Kenya, where he joined in February 2013. Previously he worked at Standard Chartered as Executive Director and Head of Consumer Banking for East Africa.
He is a holder of Master degree in Business Administration from McGill University, Montreal, Canada, and is also a Pharmacist having attained a Bachelor of Science degree in Pharmacy from Manchester University in the United Kingdom.
He serves as a board member of the Kenya Private Sector Alliance (KEPSA) and is the former Chairman of the Kenya Bankers Association.
Content created and supplied by: Mysticfalls (via Opera News )