Success has varied definitions for many. It could be having stacks of cash in the bank, a happy family, a good marriage, or a healthy body. It is not just about making money as is mainly conceived.
 For success, the future is now. What steps you do consistently NOW will determine where you'll be in five years.
It might seem nothing is happening in your life. Others might be eating life with a big spoon. But if you keep at what you are doing you will start to see the results.
There is a catalyst to make that success a real possibility though. It is the company you keep.
According to new research, friendship is vital for happiness and success. Aside from that, your family can predetermine your success based on the values, traits, and beliefs you pick from them.
It can run both ways where your friends and family can either derail or bolster your chances of success. Keeping that in mind that you bring into your circle will affect an accurate prediction of where you will 5-10 years from now.
They say you become the average of the five people you spend time with.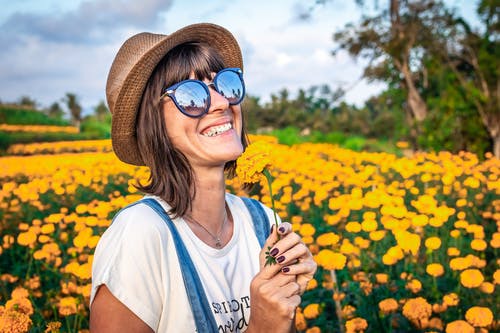 Image|Courtesy
If you want to be happy surround yourself with happy people. You will soon pick up habits that generate happiness like smiling more, being optimistic, and generous. If you choose the other side, you will be the fifth miserable person. After all, misery loves company.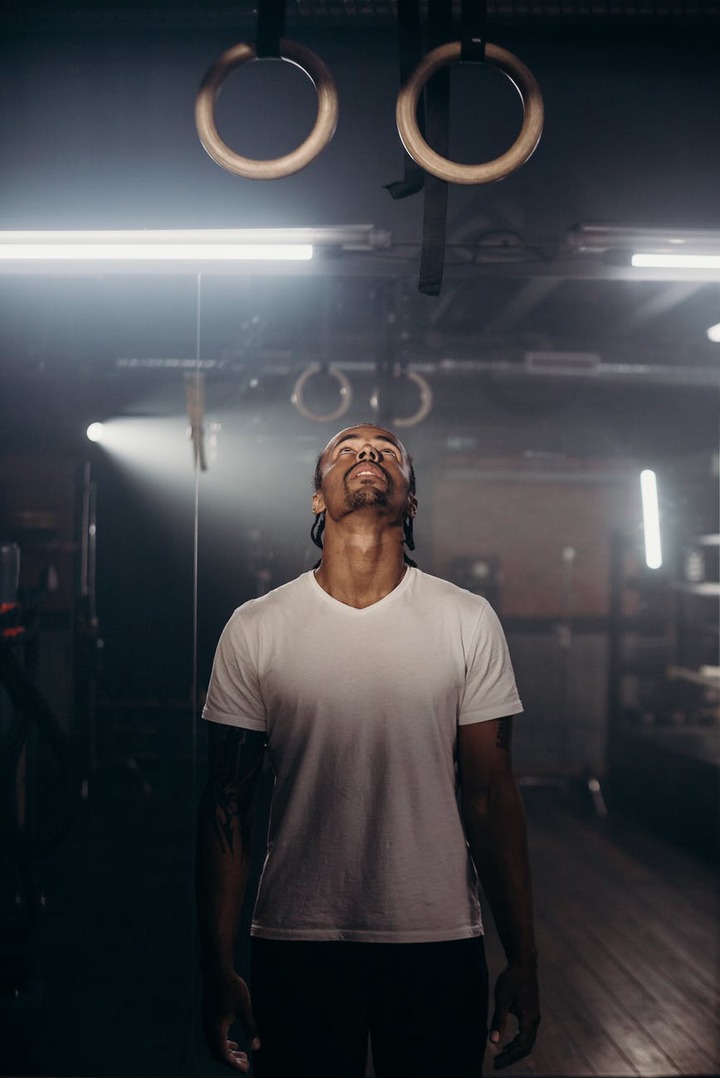 Image|Courtesy
If you want to live a healthy and long life spend time with a similar company. Going to the gym, eating a quality diet, and drinking water will come easily to you. When you have workout buddies you become more motivated and build your endurance as opposed to doing it alone.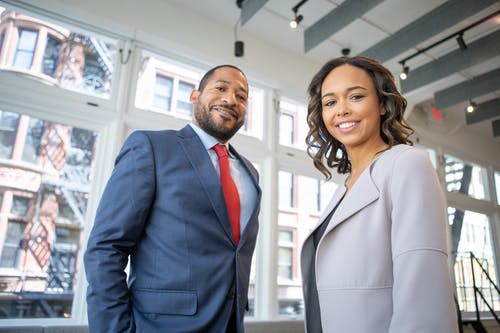 Image|Courtesy
If you are trying to be more bold and assertive deal with strongly confident and determined people. Their habits and behaviors will start to rub on you. Soon, you will stand before a crowd and speak your mind. A confident person has the power to influence your mind because you trust their opinions more. So, if you become confident think of how much you can sell your ideas and make a bank.
Making money should not be tall order if you work with business-minded people. They are always on the go and never waste opportunities. Successful people were once deliberate and committed to making friends with other already successful people they aspired to be. Choose the ones with the traits and attitudes you want to absorb.
Content created and supplied by: AnnetGreene (via Opera News )