Many people have been wondering about how fuel prices in Kenya are skyrocketing. Who are in control of this prices? So today you are going to know exactly where the source of suffering comes from if you are feeling the pinch as a common mwananchi, a motorist in the transport sector, travellers or commuter individuals who always travel to work. These guys that we are to mention are also the regulators of the oil market in the country, they regulate both the oil marketers and the buyers at the same time, the people who can decide to make them gain huge profits as well as huge losses at times.
So narrowing down from the senior most individuals to the down-to-earth guys, examining them one by one and looking at their roles and positions that they hold in this country. It will be important to check on the capacity they are in and also question the reason why there might be reluctance to heed to the plight of common Mwananchi. Especially during these tough times of covid-19. The following senior members of the society are concerned in this together.
1. In the ministry of Energy.
a)Cs Charles Keter -cabinet secretary.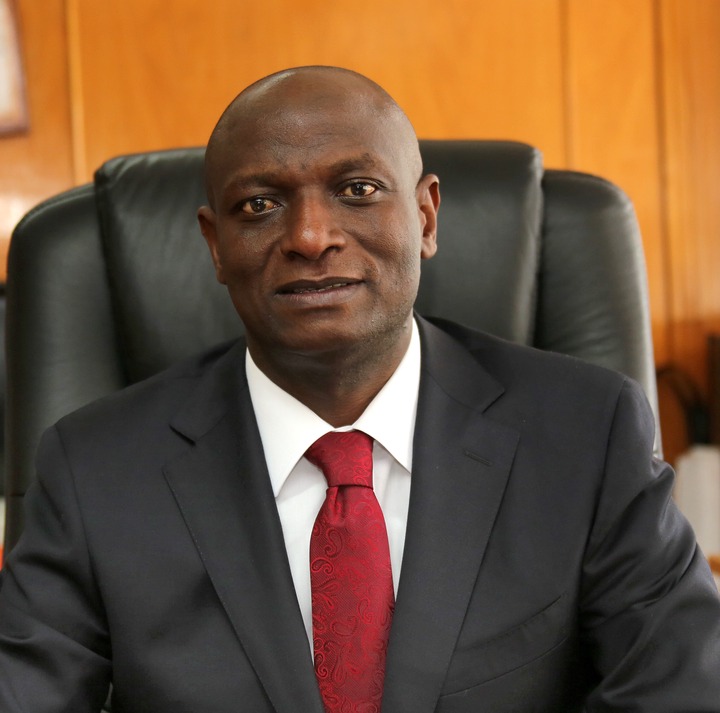 b)Ps Dr. Eng Joseph Njoroge.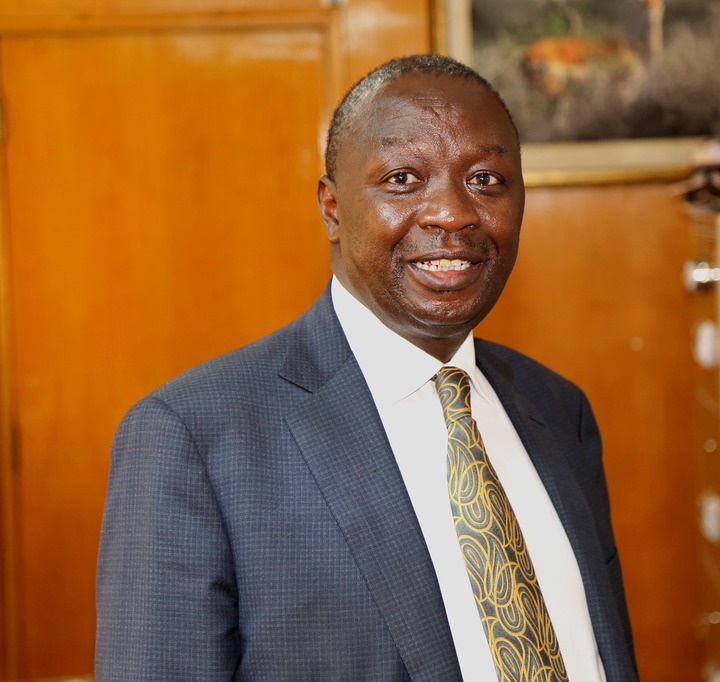 2.Energy and Petroleum Regulatory Authority.
a)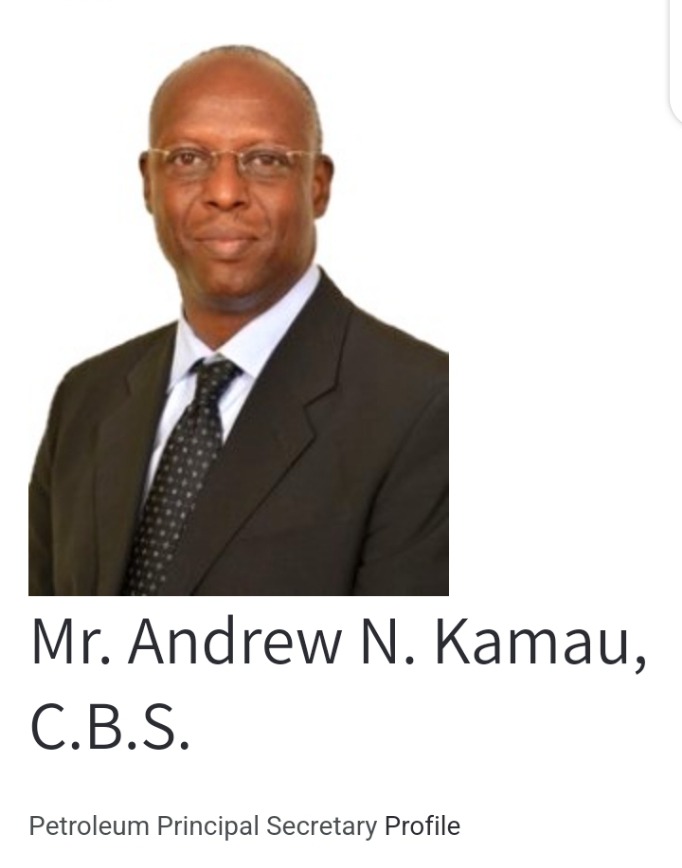 b)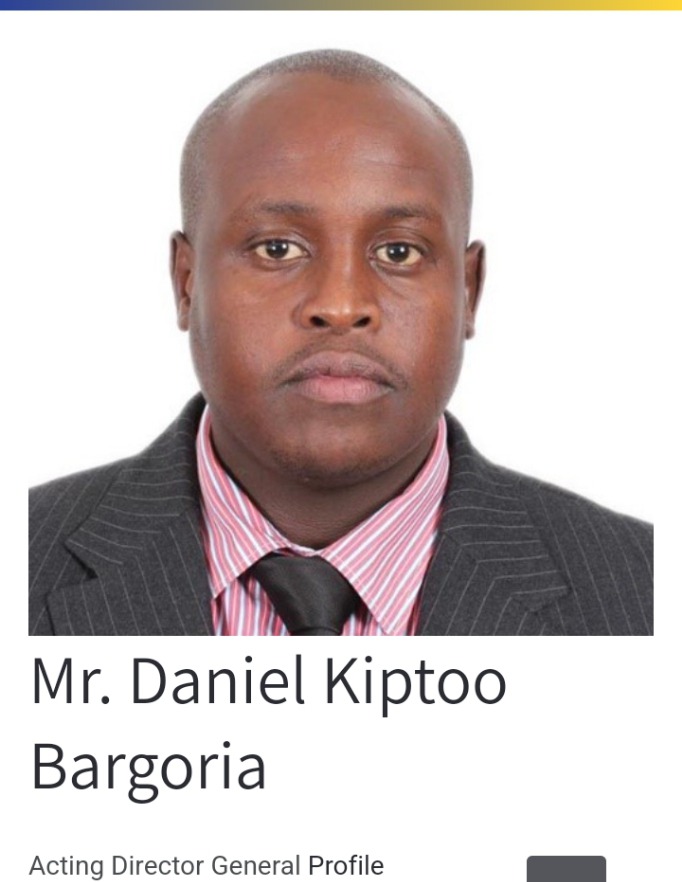 c)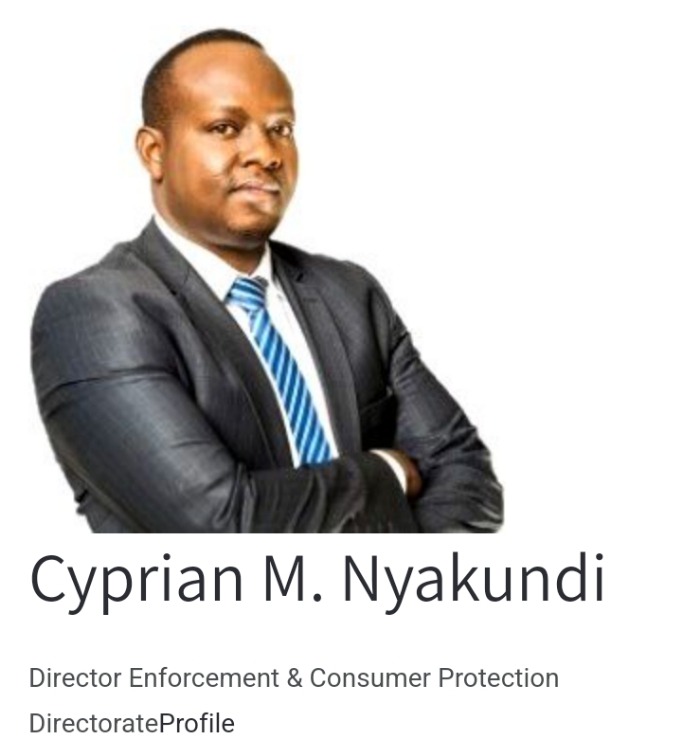 Content created and supplied by: All_News-ke (via Opera News )