How is you, friend? Is my pleasure that you are okay. Today I wish to share to you about some beautiful Bungalows that might be your next dream house. They are applealing, glimmering and superbeaultiful.
It is our desire that in this life we may enjoy all kinds of God's blessing. In our day to day life, everybody is hastening his/her efforts to ensure a best tomorrow. This best tomorrow , includes assembling of the relevant basics needs to cater for our survival. Some of the basic needs involves food, clothes and shelter. Furthermore, Secondary needs are also part of our lives. Having a good car is good.
Today let's talk of shelter, specifically houses that we need to Buld to enhance condusive environments based on our taste and preference. Mostly, every house that we builds depend on pockets. Sure, you can't go for 20, 000 house and yet your account is bumping up with million of shillings and vise versa.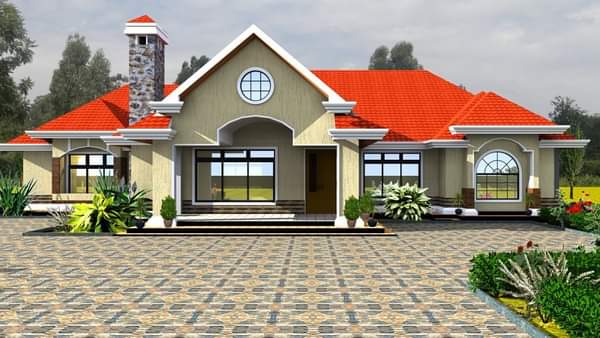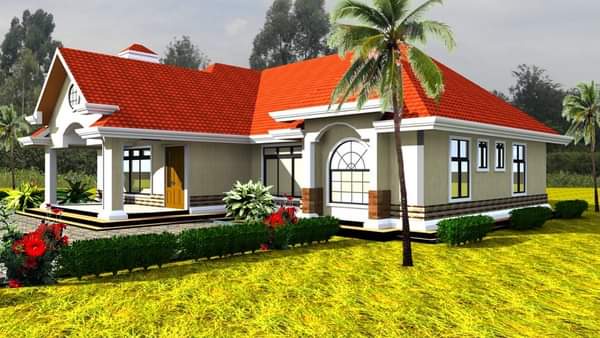 These are some of beautiful designs that you can choose to go for because of their benefits like accommodating the needed requirements. What requirements do you need while establishing your house? Look at their photos. Today after getting this, I definitely chose number five as my preferred Bungalow what about you?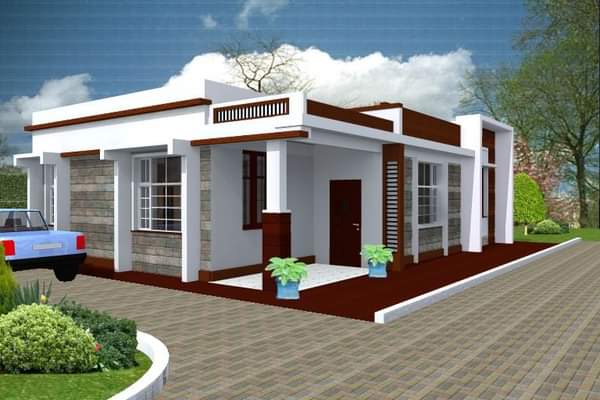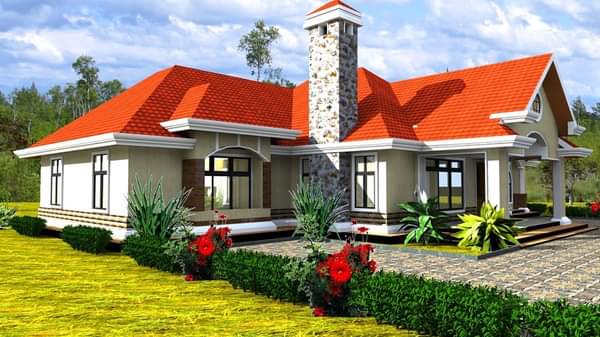 Among these, include astounding 3 Bedroom Bungalows .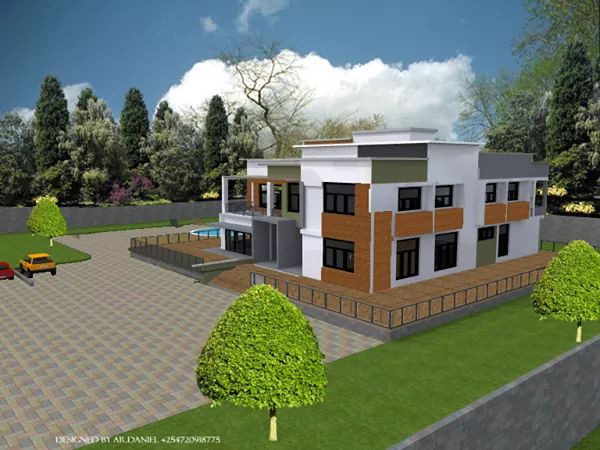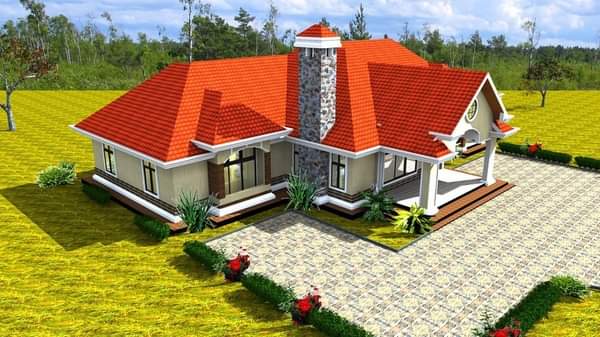 pocket friendly basically means that if you happen to afford more than Ksh. 100, 000 for instance, you grab a chance of Bulding one of them. Therefore if financially you are stable , that gives you an access to go for a certain need and forgore the Others.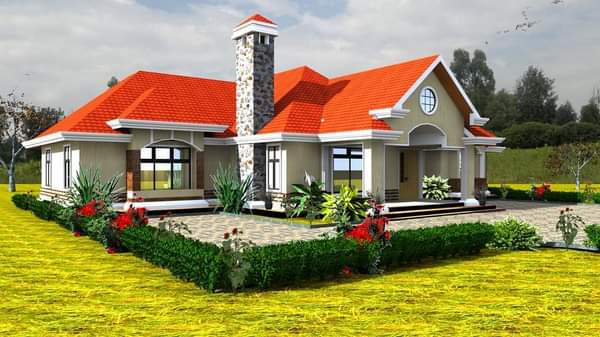 Now, could the above amazing photos of beautiful houses be your next dream house?
Content created and supplied by: Musangocyrene (via Opera News )