Kenya Railways Corporation has been doing demolitions of structures built along the old railway lines that are said to be illegal. This is happening because it is actually part of the rehabilitation of the Kisumu Port. Last week Kenya Railways Corporation demolished a number of places in Kisumu. Some places demolished included Kibos where close to three thousand residents were rendered homeless at night. The Kibos demolitions also lead to the death of a minor. Just one day after Kibos demolitions, residents of Overcomers, Bandani all the way to Otonglo were in the evening rush demolishing their house after alleged one hour notice of night demolitions.
Today, traders in Nakuru are lamenting after their businesses suffered demolitions from the Kenya Railways Corporation.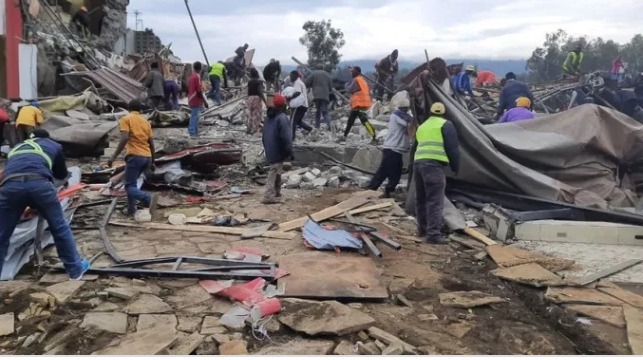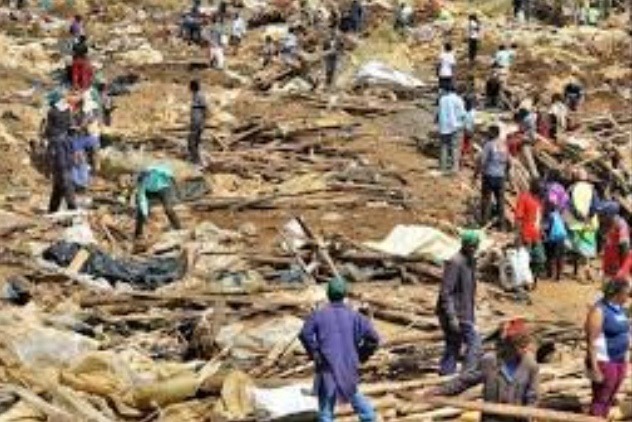 It is alleged such KRC has been given notice to persons leaving or having businesses on their land to evacuate but the occupants are opting to wait for the demolitions catch up with them.
Content created and supplied by: Ayara30 (via Opera News )