2021 is a blessed year. You can do absolutely anything to just see yourself somewhere at a time.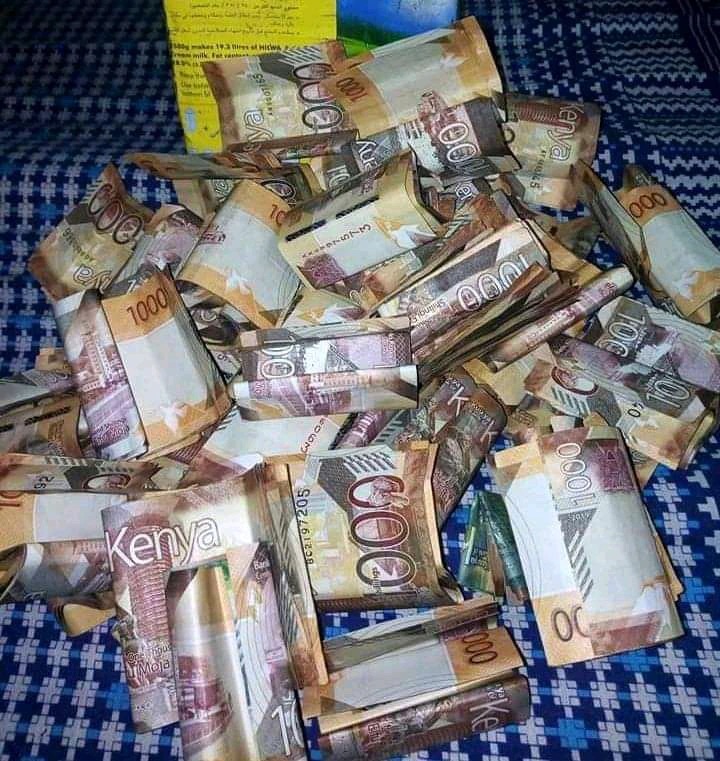 The following are things you should stop doing in 2021 and you will be successful.
1) Stop taking debt. You should avoid as much as you can to avoid taking debts from anyone or any place. Debts makes your success in life to be a hindrance. So if you want to be successful in 2021 stop taking debts.
2) Stop staying with people who try as much as they can to impress you. This people are hypocrite. They will ot help you out at anytime.
3) Stop working for so many hours. You will stress yourself for so long and later you will not be able to thrive.
4) Start saving your money and also invest in whatever you feel it will be nice for you.
5) Be very creative. Start doing things that generate income stop doing things that take your income. You have to be creative or even you can ask for advice.
Share your thoughts on the comment section below. Follow me for more information. Share this article!!
Content created and supplied by: Njuguna09 (via Opera News )