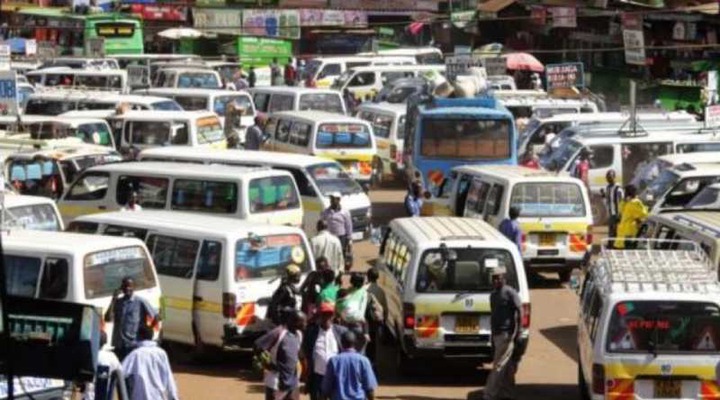 The prices for super petrol ,Diesel, kerosene is to retail at sh.106.99,96.40 and 87.12 per litre in the new era.This is a big blow to the owner and Users of Matatu and motorcycle. This means that the common mwananchi will have to dig more in his pocket at such time of year.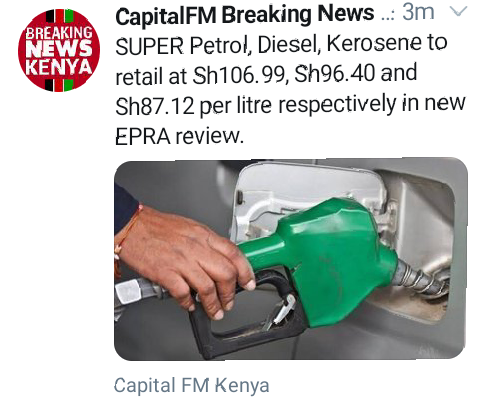 The effects of pandemic has affected the country economy to the great effect. The treasury has outlined various measures the government will employ to revive the economy that is ailing. The increase in prices of this oil means the government is going to get more money that will be paid in form of taxes.
This will elicit mix reactions among people. It was expected that the government was to formulate measures that could have made life easier. People Should embrace themselves for hard times keeping in mind that Various deduction proposed by the government will be effected this month.
Content created and supplied by: @slywanax (via Opera News )