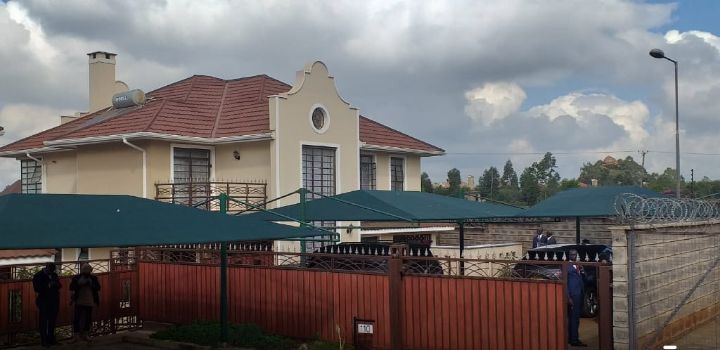 Life in Nairobi enables one to meet different types of Landlords especially during the house hunting process. While some are described as God sent others are described as evil and dictators. Kenyans online gave opinions on the type of Landlords one is bound to encounter in Nairobi.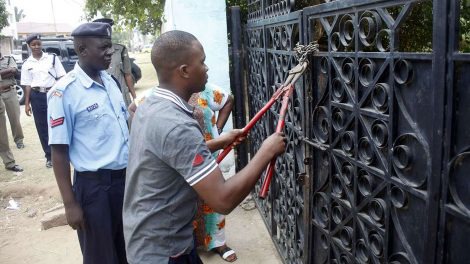 1. The snoopy landlord
These are the landlords who don't mind their business. They want to know everything about the visitors you had at your place and possible items brought.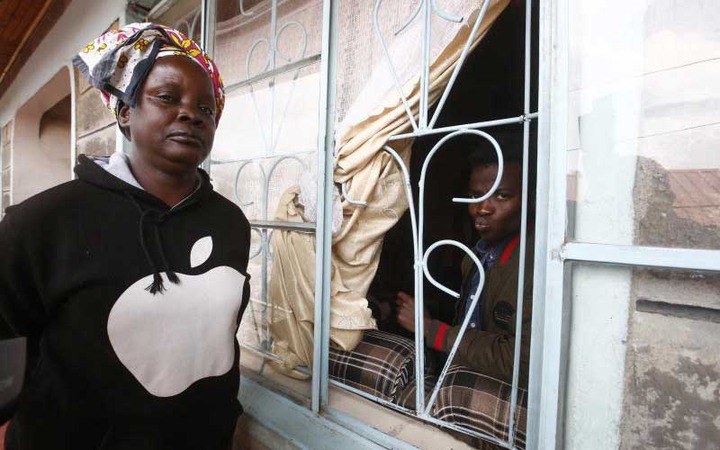 2. The Flirty landlord
These are the landlords who pry and flirt with their lady tenants especially the ones who are single. Later on based on the arrangements, they may be allowed to pay rent late or even live free.
3. The sponsor landlord
These are the landlords who 'sponsor' the lifestyle of the lady tenants in exchange for incentives and favors returned.
4. The arrogant landlord
These are the landlords who issue threats whenever a mistake has been made by the tenant. They don't care if the rent is being paid. The threats come according to their moods. The most famous threat being eviction.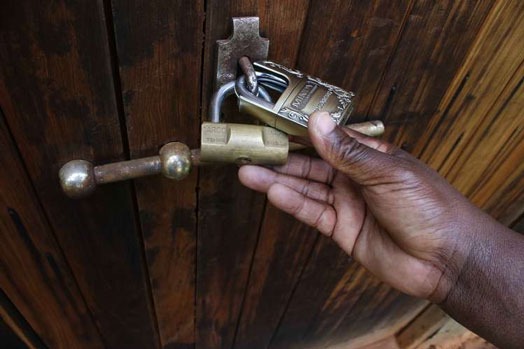 5. The guardian angel landlord
These are the empathetic landlords who build a relationship with the tenants. They allow some sort of arrangement should one struggle financially due to late salary payment or strain financially.
Content created and supplied by: Chiefchef (via Opera News )