Lack of adequate pasture for livestock is a plight to farmers especially during the dry seasons. Farmers are always troubled on ways maintain the current number of livestock during the tempting drought times. Here are few ideas to put in place for effective pasture plan to supplement livestock.
ANNUAL FORAGES
These are commonly used as emergency feed. They act as perennial compliment such as hay and silage. They are ideal pasture as they are easy to seed and establish. They are economically friendly as they can used to extend grazing in rotational grazing system . These annuals that have a high growing rate include oats, barley ,turnips among others. They still require moisture and a moderate fertile soil for favorable production.
SORTING LIVESTOCK BASED ON NEEDS
Farmers should always asses and feed their livestock based on body condition. Some livestock require more care and nutrients than others based on the body condition. If space is not a barrier all pregnant and thin cows should be placed in same location and be supplemented with dense nutritious program. Livestock in adequate body body condition should be maintained with a less nutrient diet.This approach will increase overall food efficiency and reduce loss.
IONOPHORE USE
They are also called antibiotic feeds. They are highly recommended by veterinary and are usually not required. They are usually effective in altering lumen microbes to generate high energy metabolites to the animal.This improvement was once demonstrated by students at Oklahoma State University, they determined that there was minimal changes on livestock that were feeding on the ionophore. The benefit of using ionophore is that they are cheap and improve and readily available.
LIMIT FEEDING
Feeding to livestock should not exceed the daily requirement. The goal is to allows ensure that cows are in good form. Keeping in mind that the body form of the animal is to be maintained during the challenging period of time. At first, farmers are afraid that their cows are loosing weight due to a shift from normal feeding to limited feeding habits. With the survival mode of limited feeding livestock will remain hungry for a duration of time . The cows will change habit and be more vocal and might cause some moderate damage to the normal habitat facility.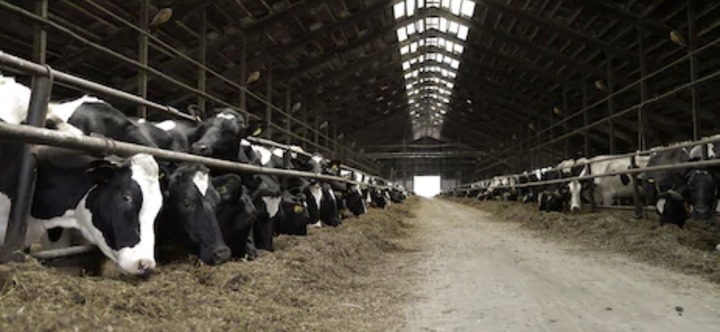 GRACE CROP RESIDUES
One should allow the livestock to graze freely on crop residues left at the farm after harvesting. This will act as supplement food for the livestock and also help the farmer in preparing land for farming on the oncoming season. Farmers should ensure that no feed has gone on waste on the farm.
The easy ways of acting on behalf of livestock on limited pasture should be based on the amount of pasture available on the farm. Farmers should always consult with their agricultural adviser before making tough pasture plan on the farm.
Always look forward on achievin low input and high product output on all farming activities.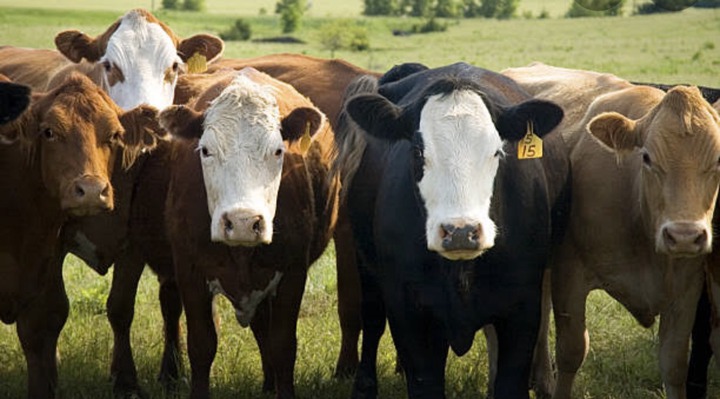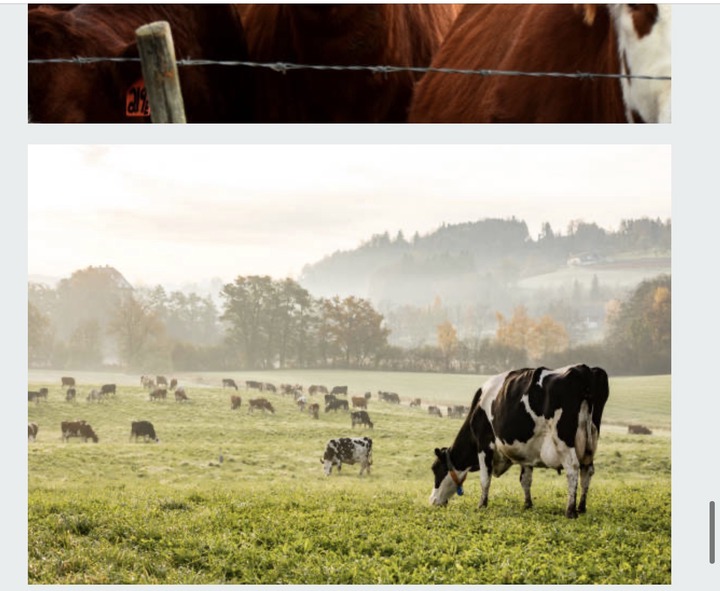 Content created and supplied by: 54shots (via Opera News )