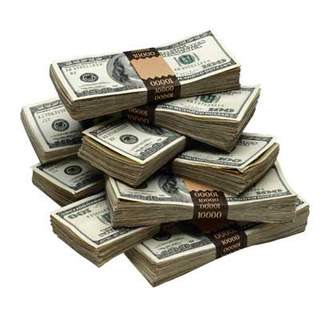 The idea of making money from home is always one of the most talked about topics when it comes to earning more money.You can make money from your home with the easy steps.
The bottom line is that the Internet has made it easier than ever before to make money from home whether you freelance, work from a company remotely, take part in random money making opportunities. or whatever new idea emerges next month.
Taking internet jobs needs one to find a good site that you can make your legit money,for example sites like opera news hub is were you can post your article and earn instantly after the article is reviewe.
Brockery is another way of making money rom home, doing brockery is not a bad idea but it is a good idea.You can find something that the owner wants to sell and be a middle man by taking the item and just post it online and give your contacts so when to clients calls you can get to direct him or her accordingly.
Content created and supplied by: Corazine (via Opera News )