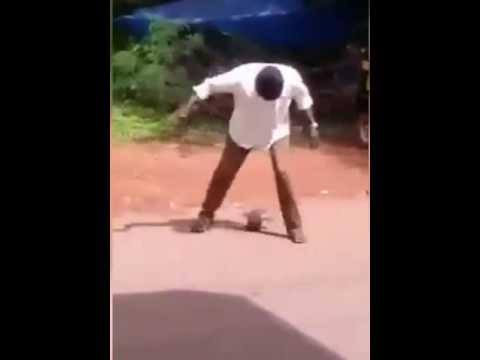 A young man from Machakos Town in Machakos County angered his boss when he came to the meeting totally drunk and he was talking anyhowly to the people.
According to the witnesses, the said man was given an invitation by his employer to meet in Machakos town. They were to discuss different issues that are affecting him and other workers. They were also suppose to draft on the way forward on how the company will earn more profits from the business.
Reports indicate that, before the two met the said employee passed by nearby bar in town and took three bottles of beer that changed everything that day.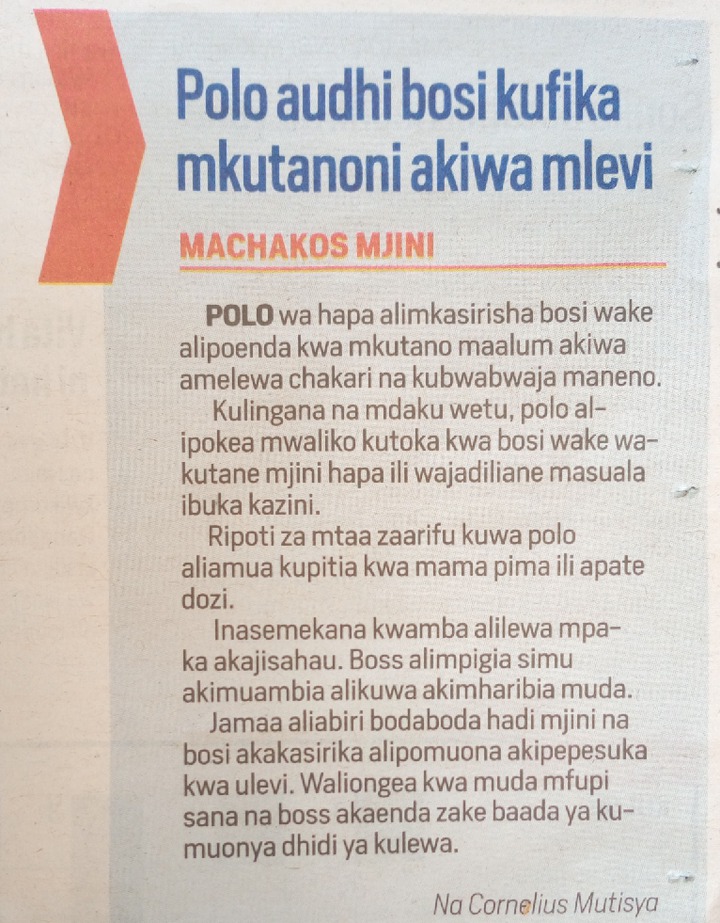 When the man was called by his boss while in the bar, he replied to the boss that, he wasting his time and he was enjoying himself.
The man finally, took a motorbike and went to the destination where they had agreed to meet. When the boss saw him staggering after alighting from the motorbike,he was so annoyed that he almost fired him.
The boss was so annoyed and this made them to have a very little conversation. This is because the man could not understand what he was talking and what is the boss was talking about. But the good thing he did not lose his job. His boss only warned him against using alcohol when going for a meeting.
Do you think the man did the correct thing by going to a crucial meeting when he was drunk?
Content created and supplied by: KhaveiKE (via Opera News )