If you are a photographer with perfect photo and video editing skills, you should know that various platforms can offer you great opportunities to earn more passive income from your work.There are many stock photo sites to choose from. Let us look at some of the best places to sell your photos online.
(1). Shutterstock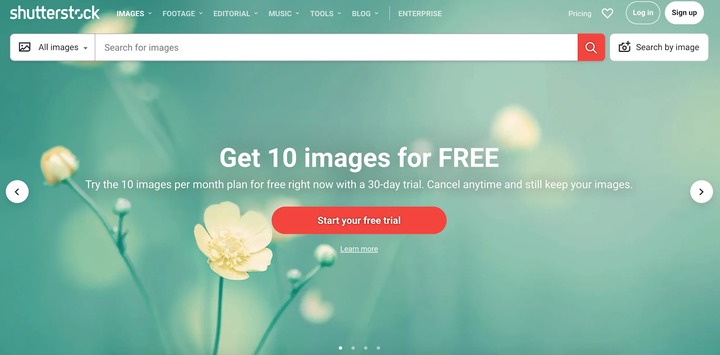 This is one of the leading stock photography website for selling photos online. It is considered a Microstock site, their photos are non- exclusive and cheaper.
It is actually a good place if you are just learning how to sell stock photos. Making money on Shutterstock is quite a straightforward process. You just sign up for a contributor account, take some cool photos and videos and upload them. Then you will wait for a customer to download them before you can actually get paid. They pay through PayPal,Skrill and bank account.
(2). iStock photo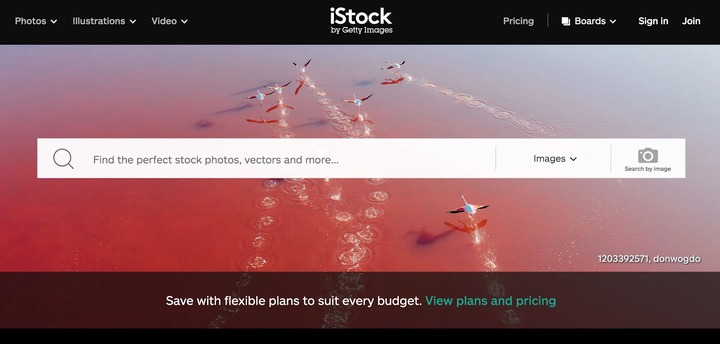 This one here is the Microstock offshoot of Getty images.The major difference between iStock and Getty images is that for iStock , photos are non-exclusive. Therefore you can still sell your photos on other agencies as well. Their commission for both exclusive and non-exclusive photos images ranges from 15-40% .
(3).Etsy.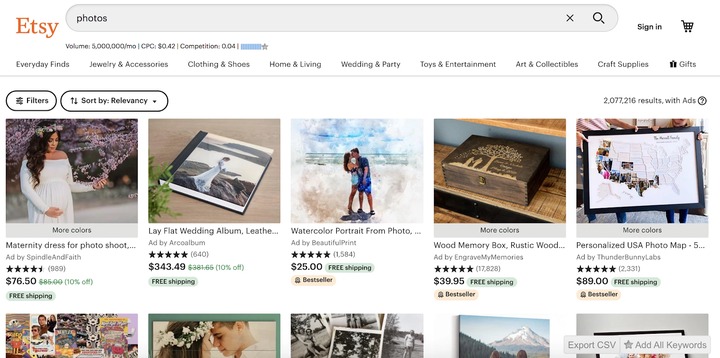 If actually you want to sell your photos online ,then one of the best options is to open up an Etsy photography shop.On Etsy you can sell prints so quickly once you get started.
However for Etsy, people will not come looking for photos like in other platforms. Meaning you will have to invest more on marketing it so as to get the most out of it.
(4).Getty images.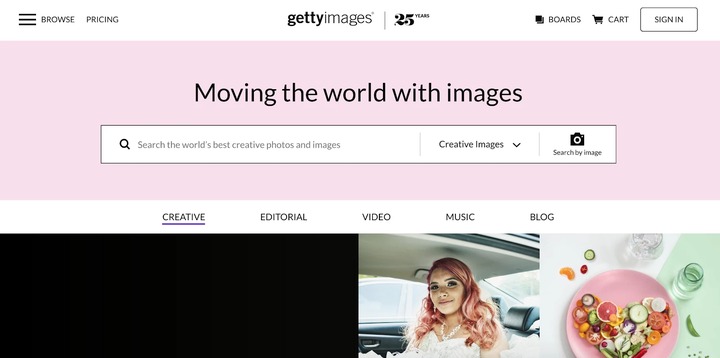 Getty images usually attracts brands and publishers that are looking for exclusive high- quality images to license.
However,the standards for becoming a contributor are actually higher as compared to other stock sites.The rates for licensing ranges from 20% to 50%.
(5). Can Stock Photo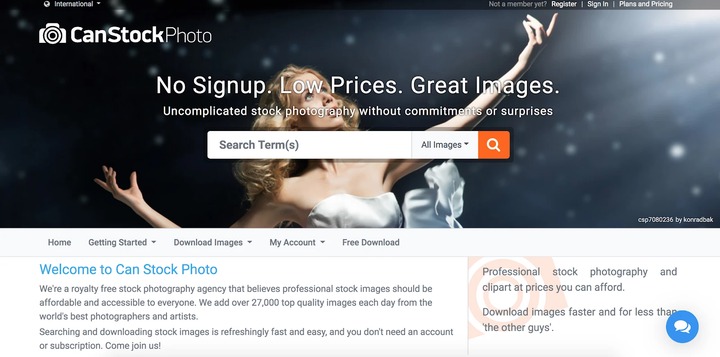 This is another beautiful site for selling your photos online. It has more than 100,000 photographers and customers in the site.
You are paid when you upload high- quality photos and a prospective customer downloads them.Can Stock also gives you $5 for every 50 photos your refferal sells.
(6). Foap
Foap is an app where you can upload photos and sell them.They pay up to $5 for every photo sold.
Thank you so much for passing by and for spending time to read this article. Kindly if you find it helpful please write to us your comments below. Please share it with your friends.Blessings.
Content created and supplied by: @Currenttrends--99 (via Opera News )