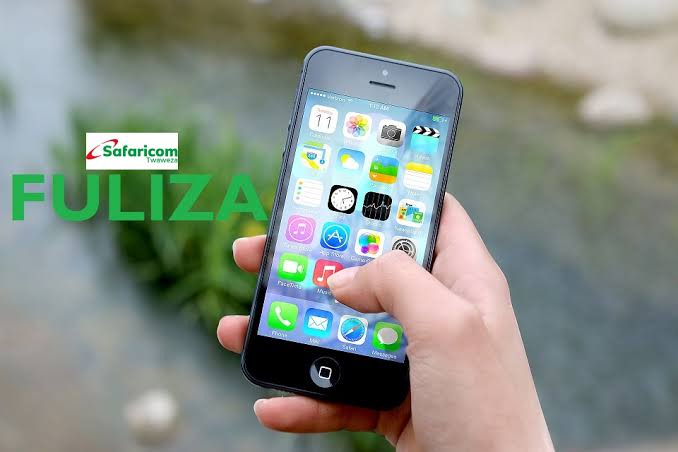 Fuliza M-pesa is an overdraft establishment for M-pesa users. It was introduced by Safaricom on 5th January 2019. It has enabled the users to transact even without money in their M-Pesa wallets. The word 'nifulizie' has grown to be a popular term used among youths whenever they are borrowing money from friends. Safaricom has made millions of profits from this invention while users have benefited too during their hard times. The name 'fuliza' is a swahili language. Have you ever asked yourself its English meaning and why it was used on this invention? Today I am going to teach you this if you haven't known. According to Safaricom customer care on Twitter, they said that 'fuliza' means, continue.
On one of the phone calls to Safaricom customer care, they said that it means, to continue or keep going. The company used this word to mean that you can keep transacting money even without a balance in your wallet. Having known the term, I am sure you are no longer in darkness.
Thanks for your time to read this article. Like, comment, share and follow us for more.
Content created and supplied by: Bekiru1 (via Opera News )