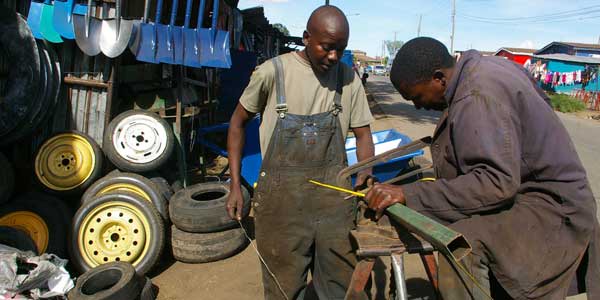 In Kenya people don't really know what business to enter. Some business can make you wealthy while others will just make you more broke and stressful. 
We always talk about doing business as a side hustle. Maybe you have a nine to five job but you want to increase you income, what business will you venture in to get maximum returns?
Today I want to share with you three businesses that you can do in Kenya and become filthy rich. These are businesses that do not need a lot of money and capital.
This also applies to foreigners that want do business in Kenya. Be warned that success in any business is also due to determination and willingness to put some work in.
Here are the three business that will make you wealthy in Kenya.
1. Wines and spirits
Starting a wines and spirit business in Kenya is something that can make you rich. You can also be a regional wines and spirits distributor and reap heavily. The truth is money flow in the liquor industry.
2. Cosmetics business
This business will give you maximum returns in your investment. In Kenya cosmetic industry is an ever growing industry. One that will make you rich. You can also go higher in the value chain and be an importer, this is a sure way to make you so wealthy.
3. Pharmacy
This is a business that is very essential in our country Kenya, when you venture in you will sure make a lot of money and also help many people.
Content created and supplied by: theyoungsimba (via Opera News )