Savings is something fundamental for the working class especially those who have not invested. Savings also enhances economic growth for the country since it facilitates availability of capital in the capital market. Traders are able to get access to loans from banks due to the availability of capital. This also raises credit expansion. Every person will take advantage of it. The savers will also get their cost of capital through interest.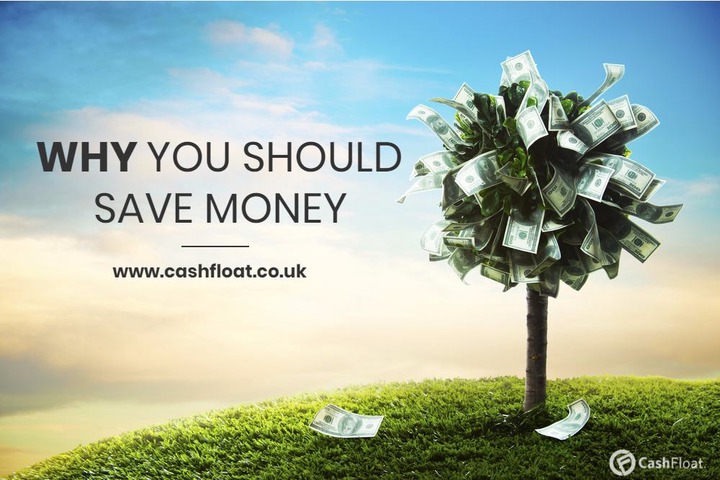 45 percent of kenyan youths are not prepared for the likelihood of outliving their retirement savings. The importance of saving money is rarely disputed. Saving is one of the most basic (and most repeated) bits of financial advice out there. Despite the importance of saving money, many of us aren't following through on that tip. When it comes to doing the right thing financially, just knowing you should save isn't enough.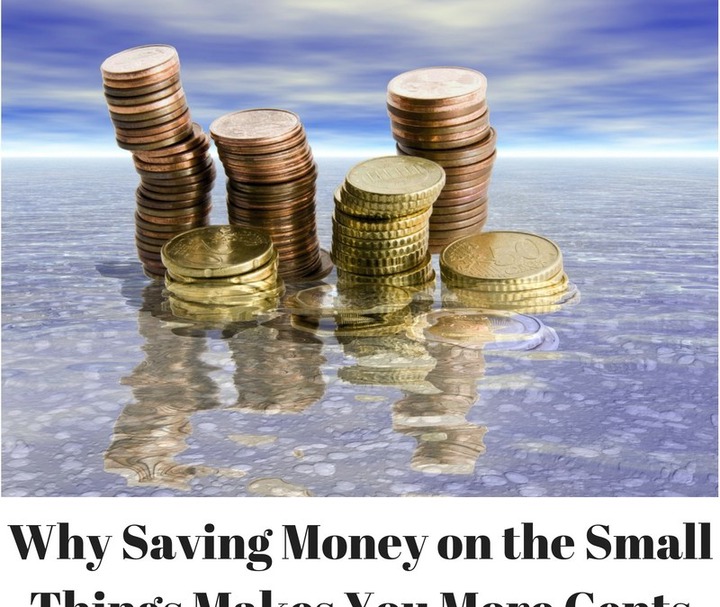 And that makes sense. It's tough to do something consistently without understanding why you should save money and put in all that effort in the first place. After all, saving money takes discipline and a certain amount of sacrifice.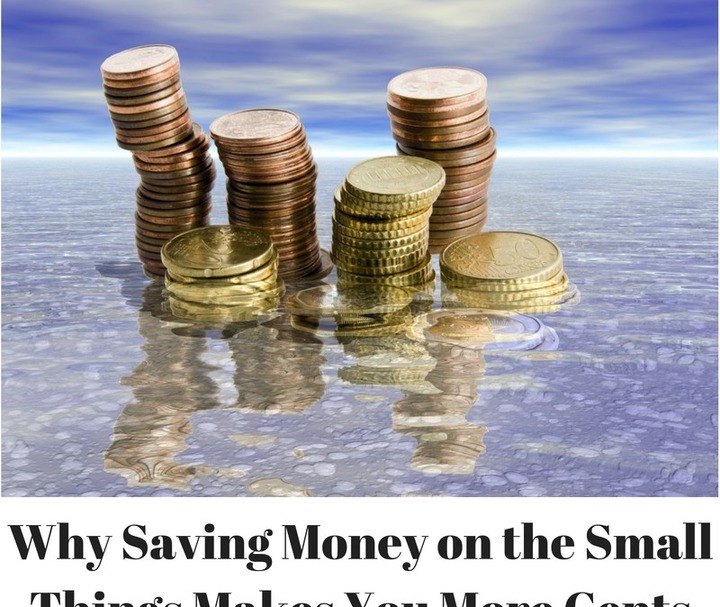 Knowing the reasons to save money can be critical if you want to stick with a savings plan for the long term.
However, most youth who are working does not have an adequate information about savings. Some of them have not attended an economic class. This may result most youth to keep their money at homes inform of liquid or push them to spend unexpected expenditures. Some of them use for drugs and other illicit things. Money velocity can m not be controlled unless deposited in a fixed account. The depositor will have access to a certain period of time. My appeal to the government and other financial institutions to bring up a campaign strategy to educate the youth and tell them the goodness of savings. This will result a great change in our capital market and availability of credits in our markets. We need expertise who are able to convince the youthful working class. More so, saving will also facilitate massive investments after that it will also create jobs and opportunities.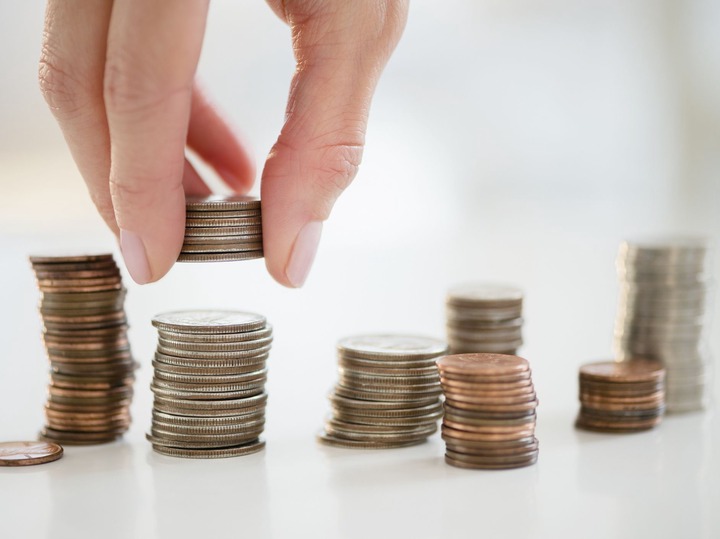 The importance of saving money is simple: It allows you to enjoy greater security in your life. If you have cash set aside for emergencies, you have a fallback should something unexpected happen. And, if you have savings set aside for discretionary expenses, you may be able to take risks or try new things. Pretty good reasons to save money, right?
If you're convinced as to why you should save money, you can get in a savings groove by opening an online savings account. And good news: It doesn't take a lifestyle overhaul to become a saver. There are simple ways to save your money, which you can start practicing today. Once you're in the habit of saving, you'll forget there was ever a time when you didn't save.
So if you want to save start now don't run late of building your future.
Kindly if you loved the article you can like follow me for more and comment down there let's know and share our thoughts let's learn from each other.
Content created and supplied by: Kruza (via Opera News )