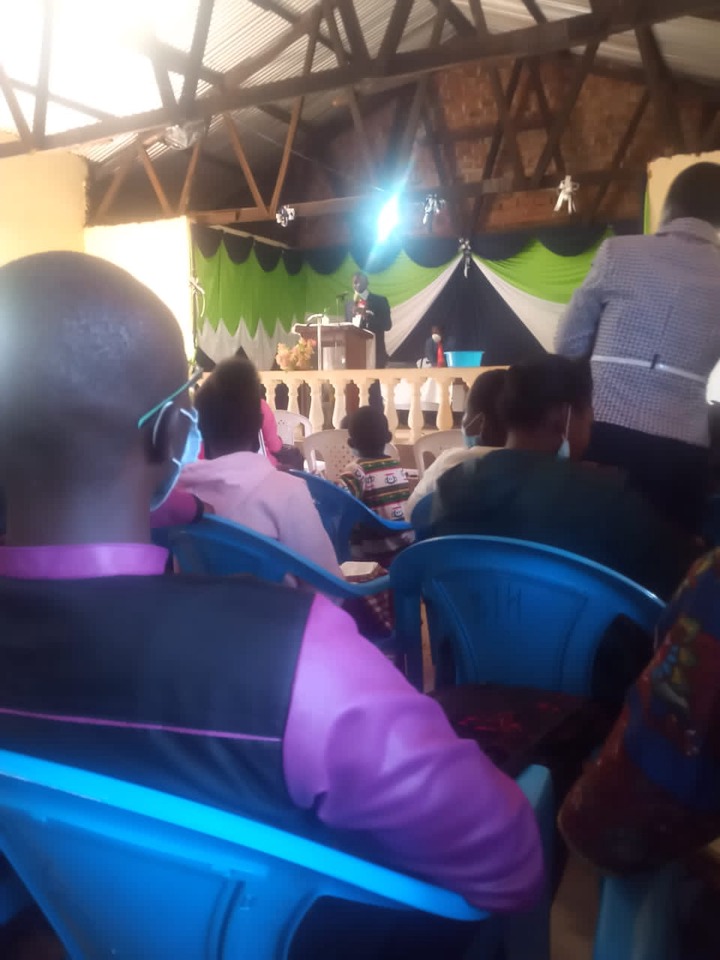 Dubai is called "FAKE". Because under the 800metre skyscrapers are exploited migrant workers that haven't seen their family in years and live in horrendous conditions.
This is so strange- Dubai has wealth, resources, oil yet they choose to use it to build glitzy projects just to get into the Guiness World Record book? Boost the nation's ego? Instill patriotic pride? There are thousands of other ways money can be used to improve Dubai, e.g. Stop exploiting migrant workers, fix wealth inequality gap.
They built a social strata which is imbalance and the have not suffer alot in the long run.countries that seem to be ahead of others economically is just because they strive to hide the struggling face of it.
Almost all developments are in zones and vary significantly in affordability. There are areas that are very crowded as they have a mix of residential and commercial plots, such as Deira and Karama in Dubai. Then you have areas such as Business Bay that is bustling during the day and almost a ghost town at night. Majority of the development is close to the coastline, Sheikh Zayed Road, and the rest is Desert. Google Maps will give you a great sense of what this means, especially when you toggle live traffic and start filtering for traffic at typical times day - this will indicate the movement of people throughout a typical day and will illustrate how crowded the city is… at different times of the day.
Content created and supplied by: Romboy (via Opera News )