Most people find it so hard to decide on which businesses they can invest on and make nice profits. There are so many businesses you can invest with 100,000 and make bigger profit. Its always wise to know that there is no easy business, there are challenges in each business.This does'nt mean you fear to invest, its always wise to go through these challenges and this the best way to be successful.
The first business is Retail shop. With about 70,000 you can be able to buy almost every needed in a shop. You just need to be so cautious so that you won't buy products that will keep your money for so long in the shop. Make sure you first buy fast moving goods.In most towns you can rent a retail shop at a secure location with about 7,000 to 10,000.The Remaining 20,000 you can hire a attendant and also install everything needed in the shop.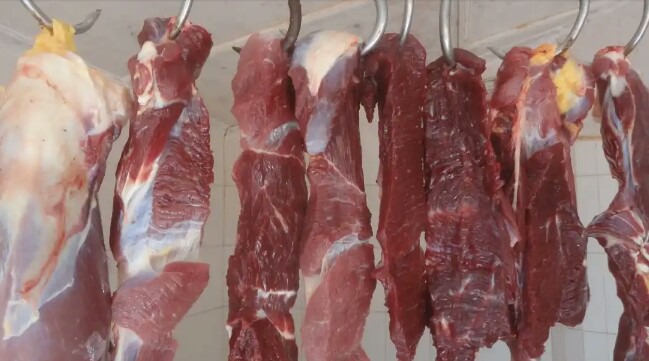 Secondly, You can start a grocery or cereal shop. You can even combine the two and rent a bigger room. In a day one one can make good money from a grocery mostly if you sell both as a retail and wholesale. With about 60,000 you can be able to stock the shop. The rest of the money you can hire an attendant and pay the government license.
The third business you can start with 100,000 is a butcher. All you need is a lisence from the local authorities to operate. You just need to make sure you locate this business somewhere safe and where you can get more customer. When starting you just need to buy just few kilogram of stock which you can keep adding in time as you get more customers.
Please feel free to share your opinions and to share this content to reach more people.
Content created and supplied by: Lucasnews (via Opera News )