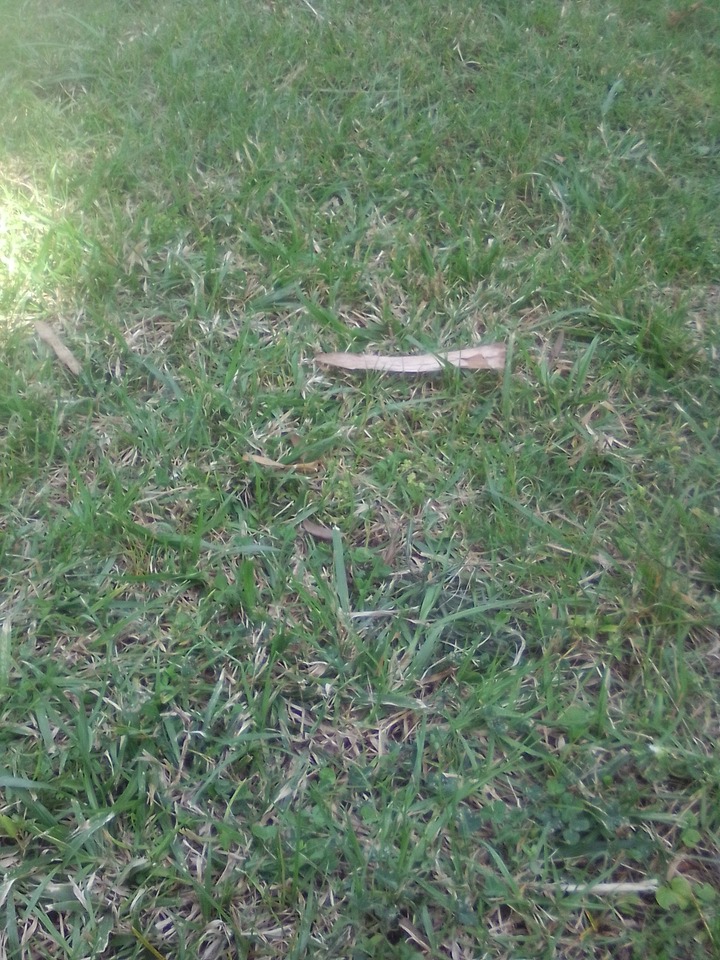 Methods of controlling soil erosions include planting of cover crops and grass.Planting of grass on bare lands reduce flow of the surface flowing water at the ground ,grass lower speed hence water dissolve or carries way with or without any soil particles on the way.Growing of grass and cover crops make the soil firm and hence cannot easily be carried by the running water.
Cover crops reduce soil erosions by covering the soil which bare and hence is not exposed to the agent of wind erosions .Wind erosions occurs mainly in dry area where land is bare and not covered by the any vegetations in the area.Cober crops cover the top part of the soil hence in case wind flow through the area little soil particles are carried away.
Covering of the soil with mulching which also slow down flow of the water moving over the mulching .With time mulching under weeds grow which later also continue to prevent soil erosions in the area.Controling of soil erosions call people to avoid cutting down of the trees .
Building of gabions in the area with many gullies and deep hole by depositing of the stones mixed with cement to control erosion.People should avoid burning down of the forest in various parts of the world.
Content created and supplied by: Blogger017 (via Opera News )