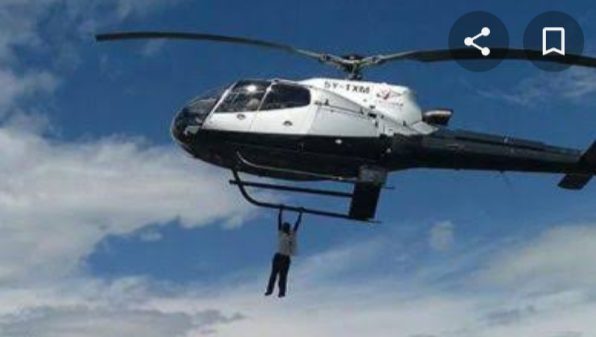 Photo used for illustration purposes only courtesy of Google Search engine
Late last week news broke out about a brave 16 year old Kenyan who cling on a plane only to be discovered at Maastrich airport in Netherlands hiding in the wheel arch of a cargo plane.
Those who understand the dangers of doing what he did explained that the teenager was lucky to be alive as the temperatures he endured were below freezing point .The levels of oxygen at high altitudes is usually low as well making it very difficult to breath but against all odds, the boy made it.
After being rescued and treated for hypothermia, the boy is apparently doing great but sources indicate that the boy who was found without any identification documents is reluctant to return to Kenya.
He is currently seeking asylum but he has to convince officials why he should not be deported back to Kenya. He will be assisted with a lawyer to argue his case. We wish him all the best.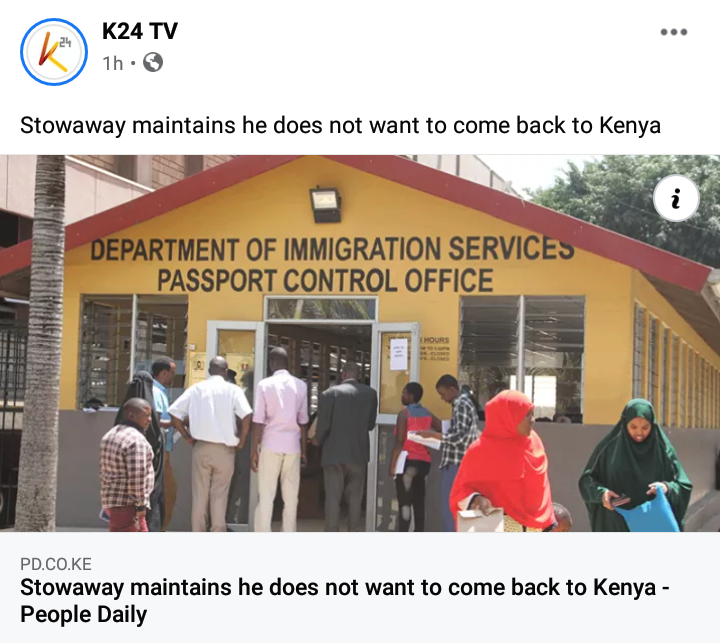 Content created and supplied by: Bowlingforsoup (via Opera News )