The amazing and spacious mall is called Greenwood city mall which is a mixed land use development comprising of retail, residential and commercial properties.It is strategically located at the edge of Meru town.The mall is set on 6 acres of land which covers an area of 41,000 square meters. Construction started in 2015 by Trial architect which costed Ksh 3.7 billion .The mall is owned by Helsinki Investment Limited.
The Greenwood city mall is a luxurious six storey building with shops,food court, supermarket,exhibition space,banking ATMs and Gyms that brings urban living to the county.
The main aim of the mall is to provide urban development infrastructure through affordable housing and better economy to the people of Meru.
The mall has spectular office that brings a purpose tailored to suit the needs of the business with over 150 parking bay, internet connectivity,high speed elevators and 24 hour security surveillance with standby generators.
The shopping mall hosts both local and international brands, creating a center of a new retail phenomenon in Meru.
1. Location of the Mall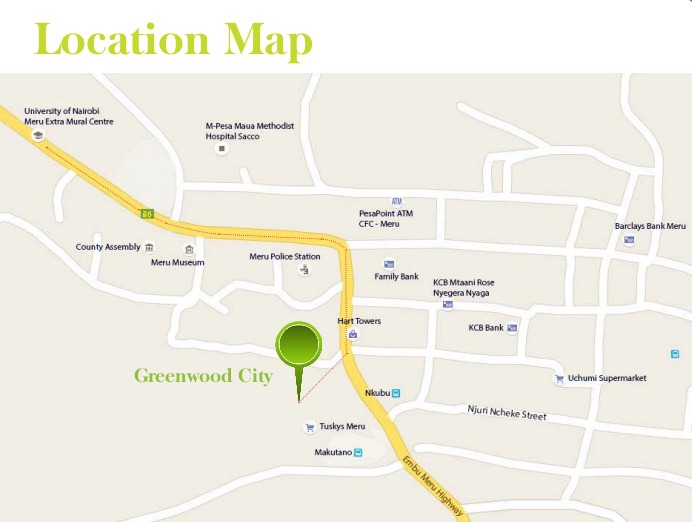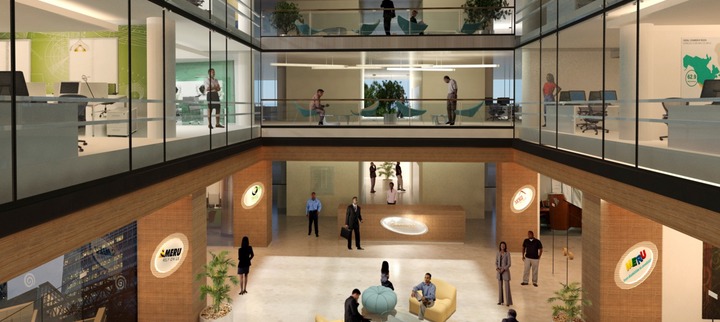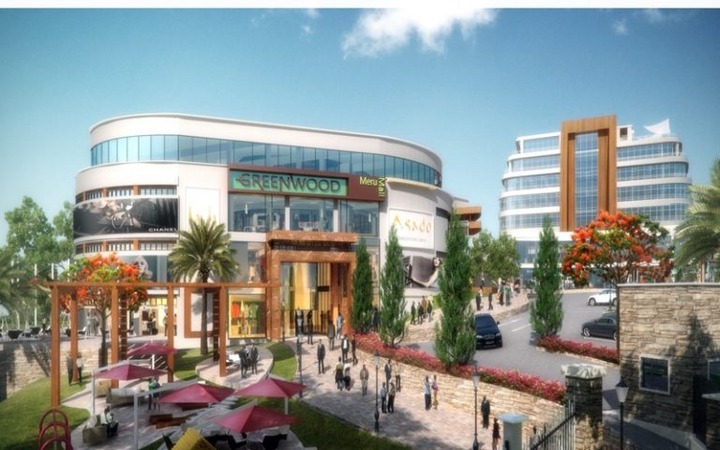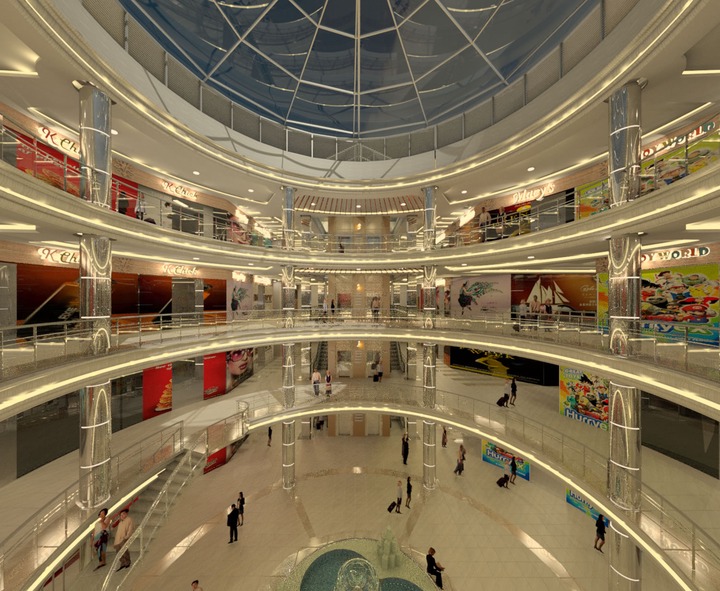 Content created and supplied by: Engoke001 (via Opera News )