Do you wake up excited in the morning to get on work, or do you find that you dragging yourself out of bed, dreading what is ahead of you for the day. Think about this, if you are not happy with the way you live and you are not jumping out of bed there is something wrong with you. That dread is a slow poison in your personal life and your business. Maybe you are rationalizing telling yourself, "I`m not happy, I don`t like the way I live. I don`t like all the things I have to do everyday, but you know, if I know i can get to that next level, I`ll be happy." You have to look at the big picture , understand that you don`t like the way you live all because you not living according to your standards and you are not adequately delegating a team.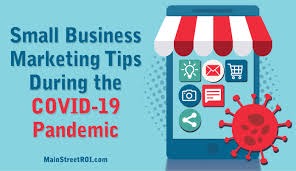 What do you do if you don`t have a team? Build one. Start with just one person if that is better fit for your company`s size, but find someone to delegate things to. Remember if you working on your business you are self- employed . when working on your business your are an entrepreneur. You are too deep into the business. You`re not letting the company be it`s own entity and you are trying to exercise too much control.
You have to let go and allow the business and your team (even if is made of one person) to move forward, make mistakes, correct those mistakes and let them drive that entity on it`s own. By telling yourself that you don`t like the way you live, but you are okay with it temporary, you`re exercising futility. You`re telling yourself you are not making a mistake yet you`re not at that certain point you desire. simply because you`re making a mistake and not correcting it.
This is an infinite loop, and you have to fic it now, not think that it will get better once you reach a certain point. Get up and start working on your business.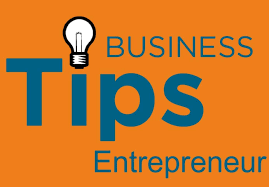 Content created and supplied by: clementmuthini (via Opera News )