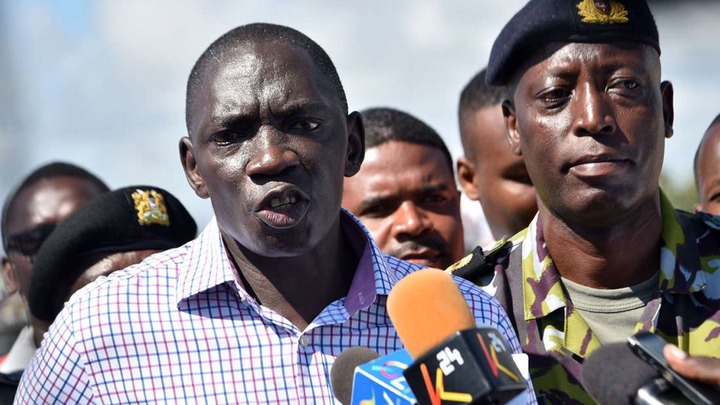 Since the COVID-19 pandemic was first reported in the country in March last year, Many Kenyans have been going through various challenges with some of them having lost their jobs and various sources of income.
This was mainly due to the introduction of strict COVID-19 containment measures that had been introduced by the government.
Many Kenyans are yet to recover from the losses they have endured.
The government has however been supportive all this time and has always made sure that vulnerable Kenyans have been taken care off.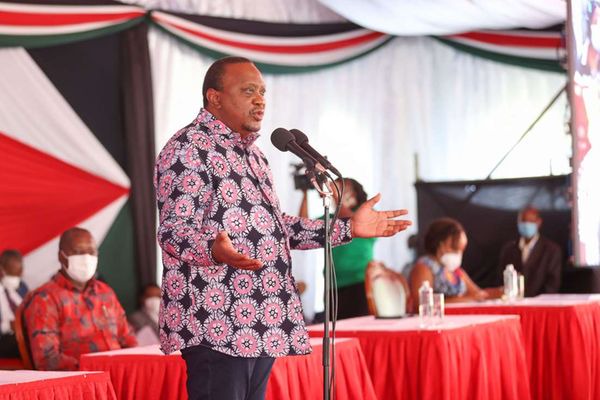 This has been through disbursing of funds to these needy Kenyans.
Consequently some of these vulnerable Kenyans are expected to receive ksh 32,000 from next week on Monday.
As reported by Citizen TV today, these category of Kenyans set to receive these funds include the elderly, people living with disabilities and the vulnerable in the society.
This will be down through the government's Inua Jamii program that would see 1 Million Kenyans benefit with over Ksh 8.7B disbursed.
This will include September to December earnings where their earnings were delayed where they were supposed to receive ksh 8,000 every month.
Due to the delay each of them will therefore receive 32,000 in their respective bank accounts as reported by Citizen TV today.
Click here and proceed to 39:16to watch Citizen TV report this good news today during the lunch hour bulletin news.
Content created and supplied by: KDMNews (via Opera News )