Poultry farming which is the rearing of birds for their meat, eggs and feathers has proved to be a lucrative business over the years. This can be seen in the rate at which people eat eggs and chicken meat both at home and in hotels. These products are selling at a very high rate. One may want to start such a business but with the fear of failing since they lack enough knowledge about the business to allow them succeed, it becomes a difficult decision. But I'm here to guide you on the requirements and how to make money in this business. Yes some people have failed in the business but you can never be one of them if you know what you want because the number of those who have succeeded outweighs the number that has failed.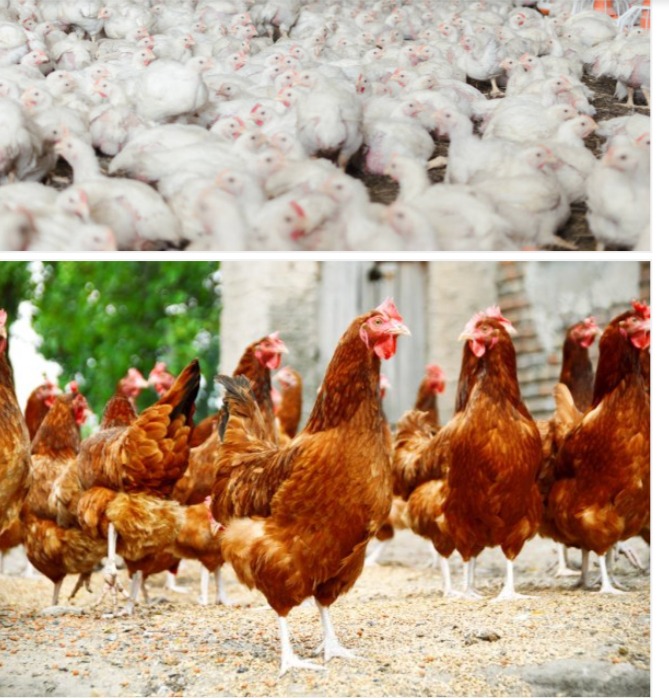 Requirements for Starting a Poultry farm include
Nests and cages
Feeders and Waterers which should be durable, stable, with correct height and depth
Crates for transportation
Incubator
Egg Trays for broiler chicken
Ventilators
Brooders
Perches
Lighting instruments
Proper waste disposal equipment
For one to start the business you will need to identify your farm location ( it should not be too far from your town) have all the above requirements ready, build a poultry house for layers the house should be bigger enough to give each chicken its space, for broilers it can be smaller. The house should be well ventilated and with enough lighting as poultry don't do well in a dark environment. Look for enough manpower according to the number of chicks you want to start with. For a start it is advisable to buy a small number of chicks between 300 and 500, make sure you buy one day old chicks from a trusted supplier to avoid unnecessary loses. Put the chicks in the brooders you had purchased.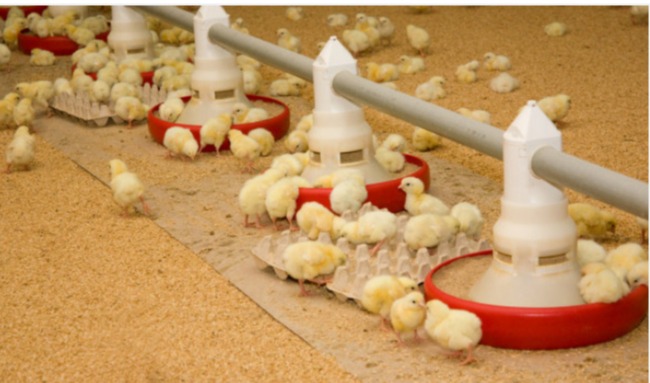 About feeding, you should buy a good quality feed and should also be in high quantity. A good feed should contain energy, proteins, mineral salts and vitamins. Remember more than 50% ofvyour earnings will be going to feeds. The water you feed the poultry should be clean and replaced regularly. You should also maintain a high level of hygiene to make sure your poultry are healthy, provide regular vaccines to avoid pests and diseases and incase of an outbreak isolate the sick ones.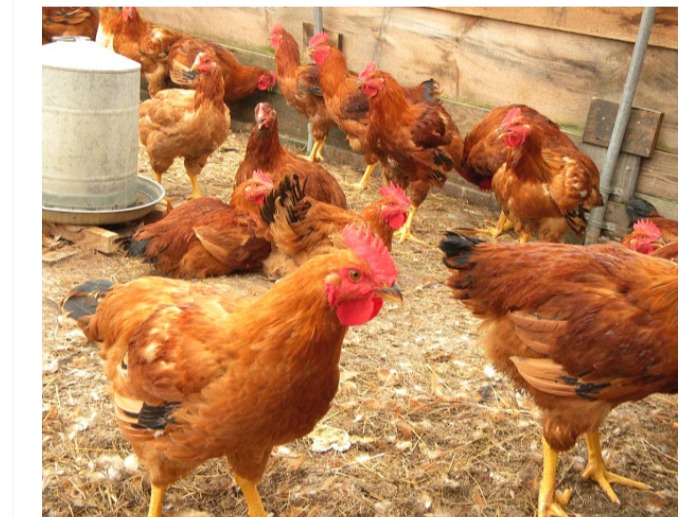 Look for proper market for your eggs or broilers. It can be shops, households, hotels. You can sell them at a whole sale to avoid staying too long with the products. For example broilers if overfed can be very troublesome. Practice proper disposal of the poultry wastes as they do have a very bad smell. If you live near other farmers like those growing farm plants you can give them as it is a very good manure.
Thanks for reading this article. If you found it helpful please comment, share and follow for more business ideas.
Content created and supplied by: Paulinecreations (via Opera News )