These ways can make a lot of money if learned well and wisely invested. Here are the diverse ways: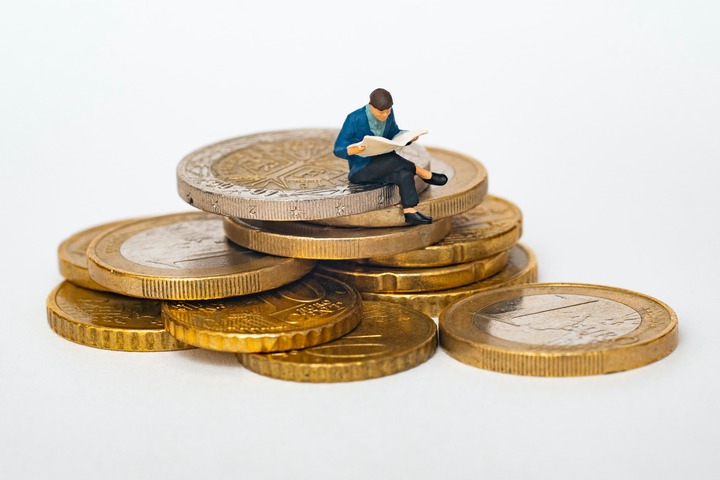 1. Stocks
Stocks are great proof that it can make you rich. For example, the Tesla Company owned by Elon Musk has had a tremendous boost. In one year, tesla stock has gone from $42 to over $400 meaning the net worth has multiplied 10 times. If one had bought the stock, he or she would be 10 times richer in his or her initial investment. Another example is the Zoom stock which has gone from $70 a share to over $500 per share. This is a great illustration that stock can make you wealthy. You can't be a lazy stock investor but you need to be consistent and focus on it.
2. Online business
Even if you have a permanent job, you can still have a side hustle and dig in on having an online venture. Starting an online business can make you a millionaire as there are great and diverse lots of people out there who will form a good market for your product, idea, or even solution. The technology world can be utilized to make you a lot of money as now the world has become a global village through technology. It doesn't matter what your specialty is but you can always monetize it online. If it is photography you can sell your photos on Etsy, Shutterstock, if you like guitar or music, you can start an online class and teach other people online for a small fee. It is not so hard to start a business online. All you need is to try it and you will a boom in your online business.
3. Real estate
This is an asset that can create a good income if invested wisely and if you have a bit of saving. If you don't have the money you can become a real estate agent by selling houses to clients and you are paid on commission and once you save a bit of money you can now start investing in real estate. The amazing thing about being an agent is you get to have first- hand knowledge and be able to know what to look for in a property. You also be able to know how to get a deal on one.
If you have no clue or knowledge about these assets you can learn them online, on YouTube, or even from the Investor's Podcast Network where they offer free teachings.
Content created and supplied by: Zoewriters (via Opera News )