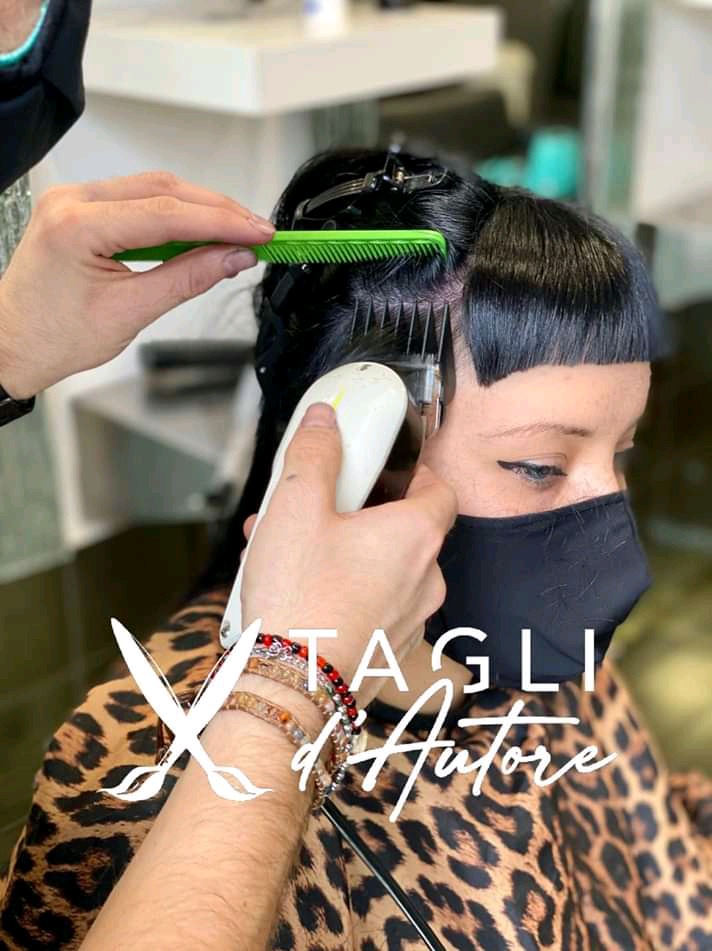 In Kenya, there are many businesses opportunities which one can start with the little they have. Some of this very earning business opportunities they don't require any education qualifications nor any experience. As an individual, you just need you little cash to start your business and earn big cash within a day.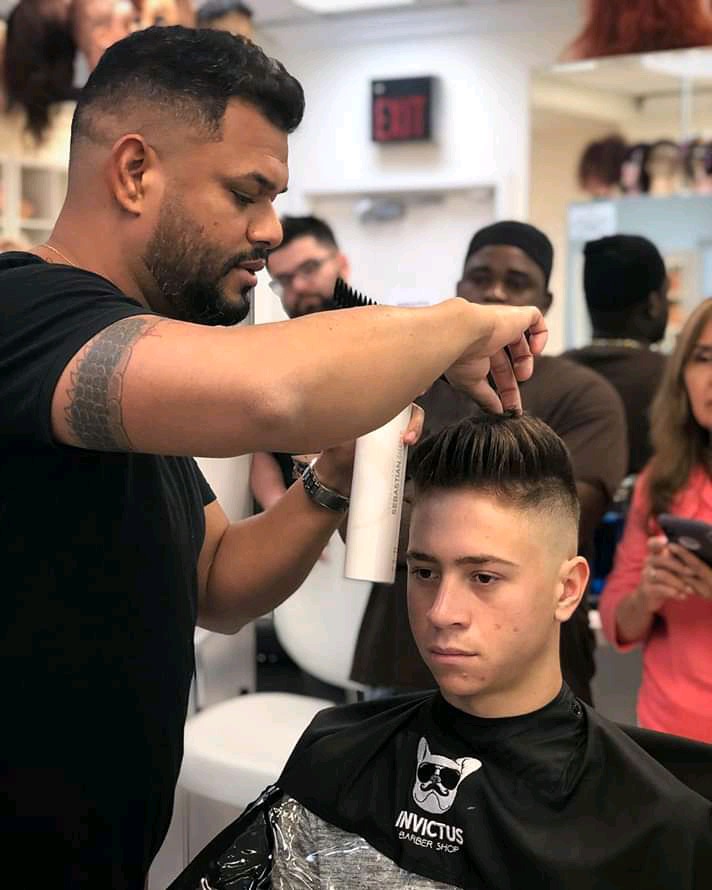 As my routine of doing research and writing articles, I came across this business idea and found it educative and useful to many of us who are looking for business opportunities. Many of us got the right papers with highest qualifications but we've searched jobs for many years in different companies and sectors without any success. Today here you're, read keenly.
Just think of a barber shop and decide whether it's a worthy and a food business opportunity. Many barbers are making good cash each hour by just keeping our hair neat.shaving has become a very good business opportunity. Shaving one individual is usually ranging from Ksh 50 to Ksh 500. This will always depend with the hairstyle you want. Imagine if a barber shaves 20 individual per day, taking the least cost at Ksh 50, that's 1k per day.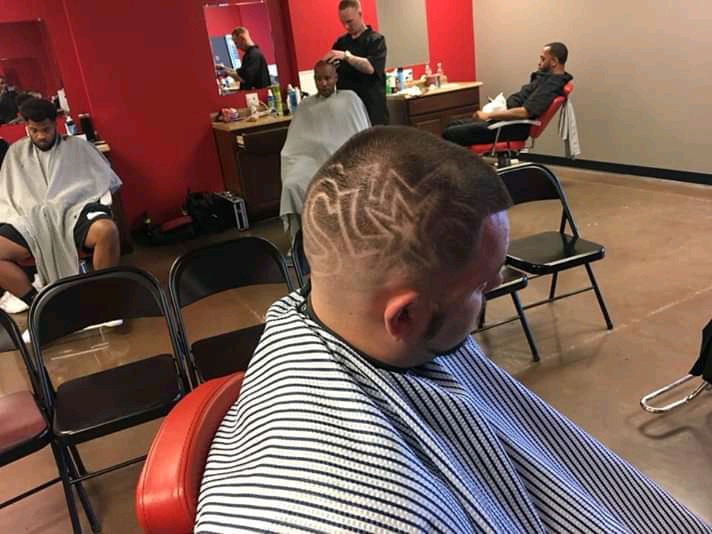 Most barber shops includes charging of phones and car batteries. Charging a phone it's usually at a cost of Ksh 20 and a batter depending on the size of the battery, usually Ksh 50 to Ksh 100. If you take a sample size of 100 phones per day and 10 car batteries, it's good cash indeed, you can calculate for yourself and see how people making good money from the little knowledge they have.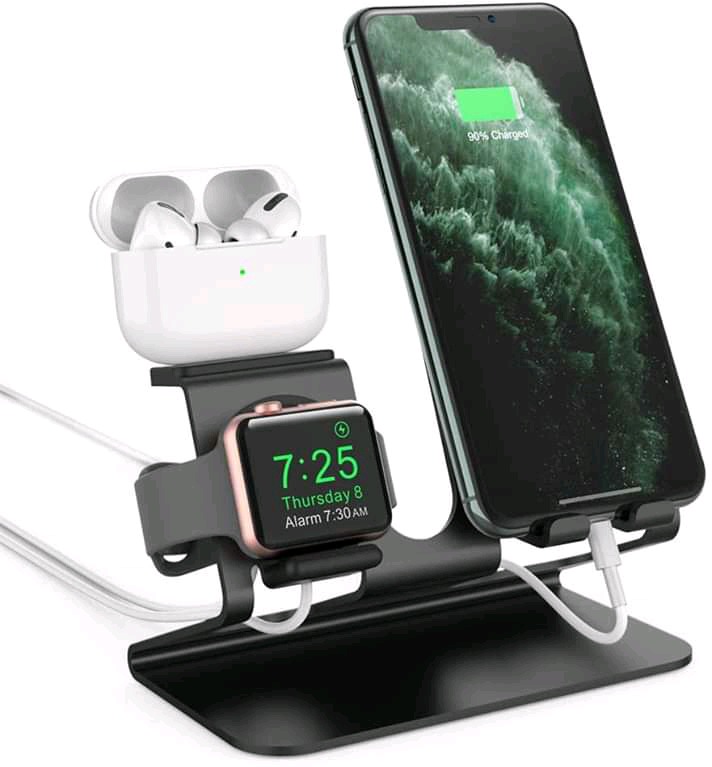 As an investment, if you do your own calculations from this business, you're sure of getting at least 1.5k profit. This are some factual business ideas you need to think about and start.
Content created and supplied by: @alferdefrank (via Opera News )