Farmers are making money through planting different crops and keeping domestic animals like goats, sheep, donkeys and cows. A good farmer should update his records. The important of keeping record is that, you will determine the profit or losses, the number of animals in the farm or the number of plants in the seedbed.

Also you should have tools and equipments like a wheelbarrow for transporting manure, jembe for digging and a knapsack sprayer for spraying chemicals such as pesticides and herbicide. Further more you should have a large piece of land. This is essential because you can plant different types of crops for specific period of time. Also agricultural practice like crop rotational can be done if you have a large piece of land to control some diseases or pest that normally attack crops in the farm.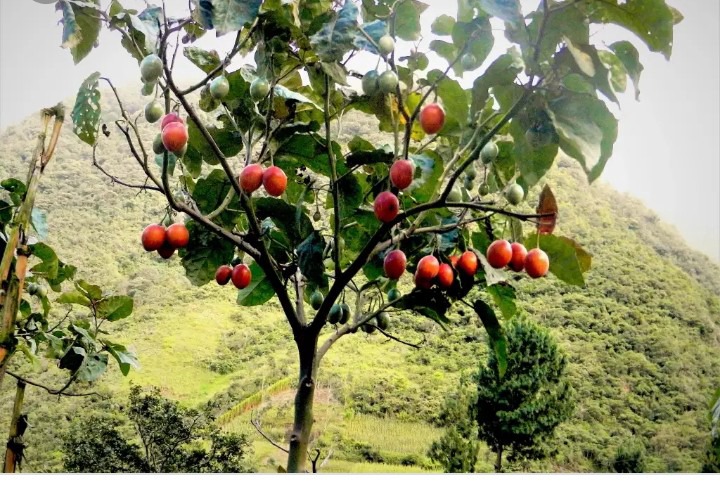 There are many types of crops that are very productive and many farmers are making alot of money through planting them. Like wheat, irish potatoes, peas, groundnuts and onions are very productive if managed well.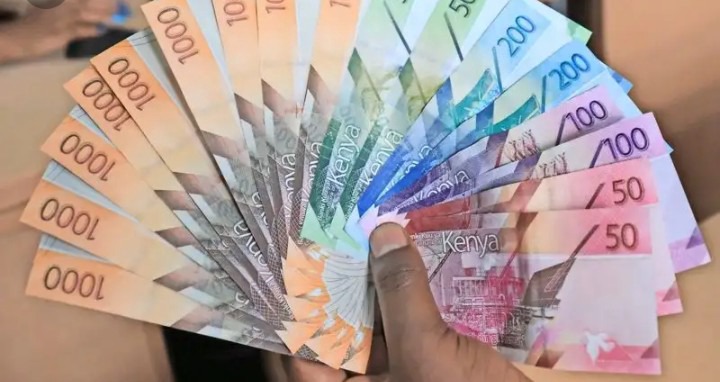 But remember these crops produce high yields on well drained soil. You can also increase soil fertility by adding compost manure and make sure you control pest such as cutworms which normally cut the stems of seedlings. Top dressing also is required to increase nutrients in the soil which in returns, make your crops healthy and strong.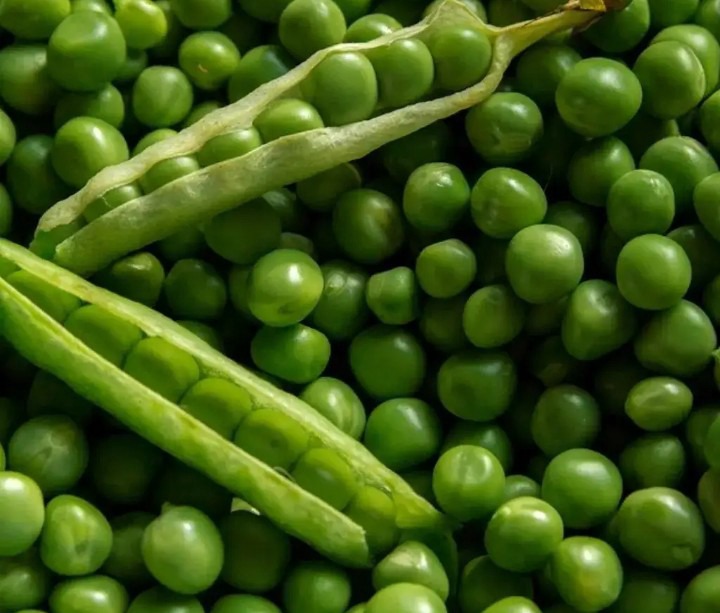 Also early harvesting is essential to reduce losses that may otherwise occur due to late harvesting. If you want to sell your produce the best way is through marketing them on social media like Facebook to reach many customers.
Comment and share
Content created and supplied by: Felohnyaz (via Opera News )