A carpet is a floor covering made from thick woven fabric from cotton to nylon to polyester and other materials that are being invented by scientists.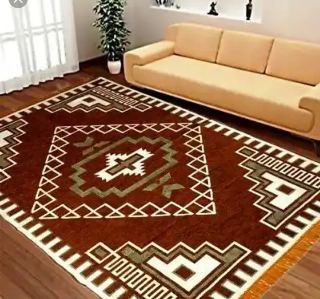 Other synonyms for carpet are : tapestry, matting, runner, throw rug and wall to wall.
One of the most common carpets in the market is the nylon material carpet. This is because they are extremely durable in terms of its fibre and also they are easy to clean and maintain.
Polyester is not as durable as nylon but it is strain resistant.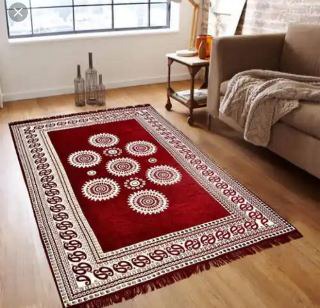 The trending carpet in the market currently are the grey carpets which are used both in commercial areas and homes in general.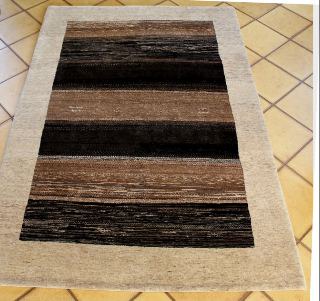 Carpets come in different shapes, colour, and sizes.
Below are some photos showing the different designs of carpets that you may lay in your home.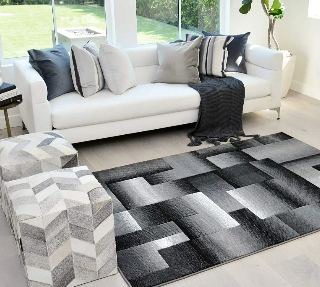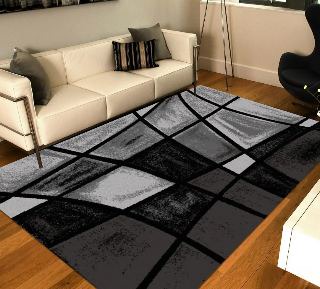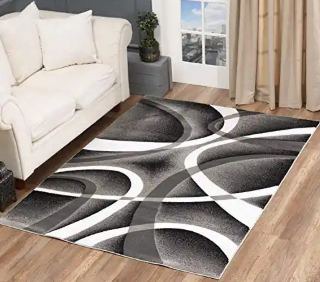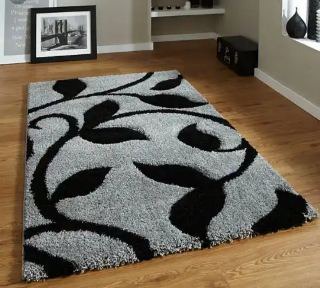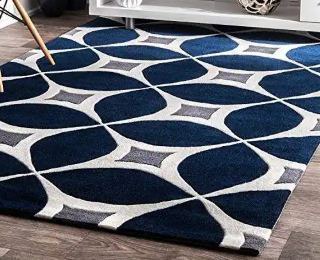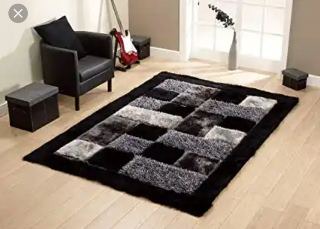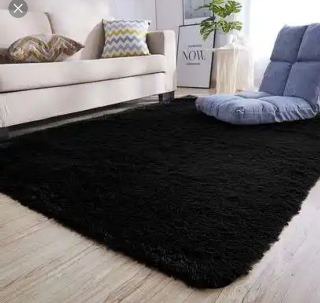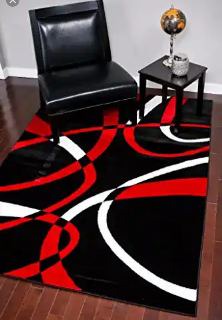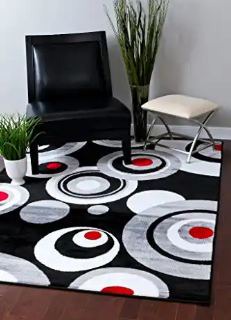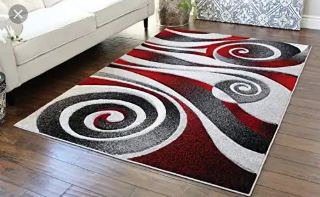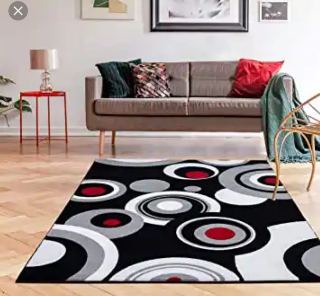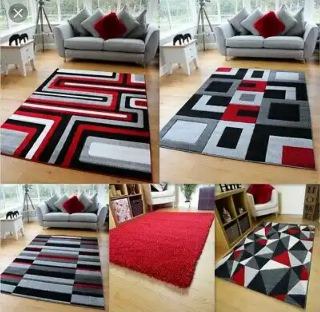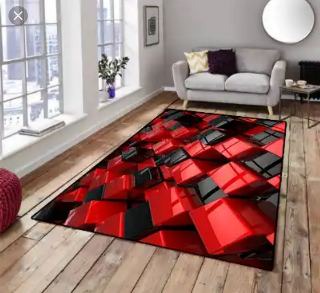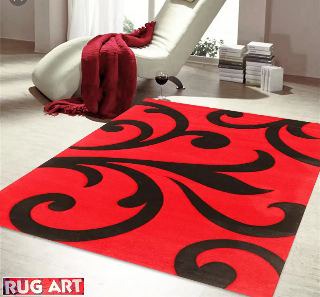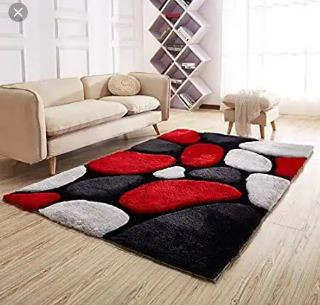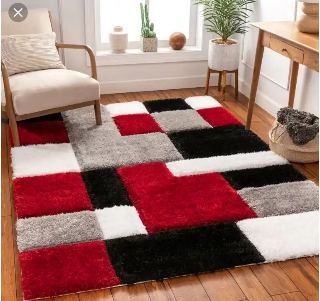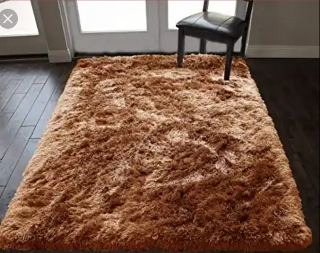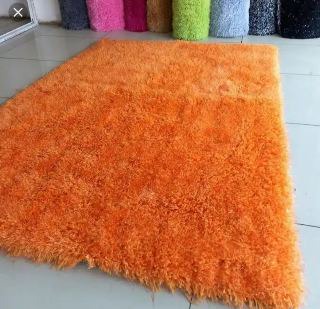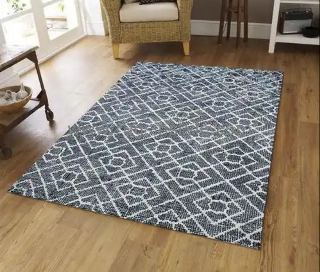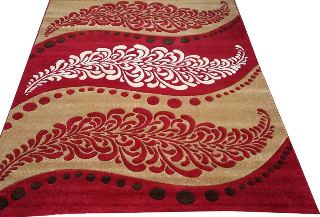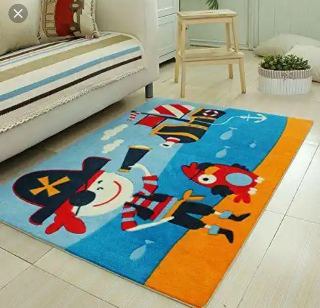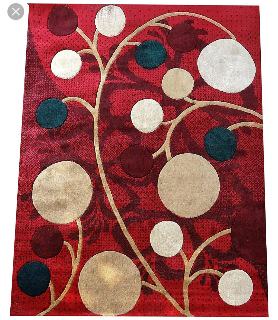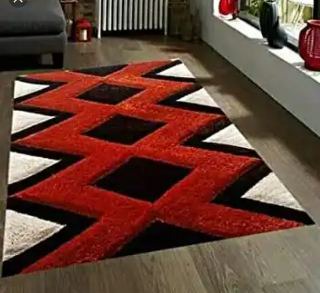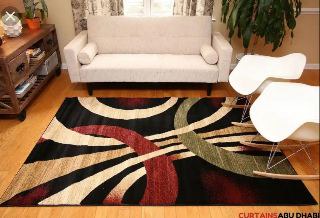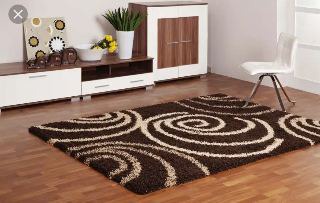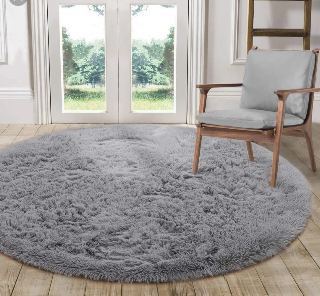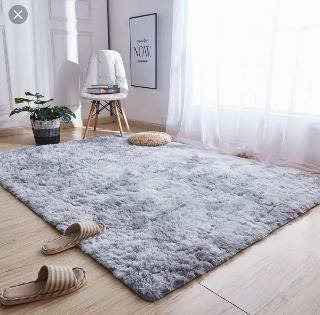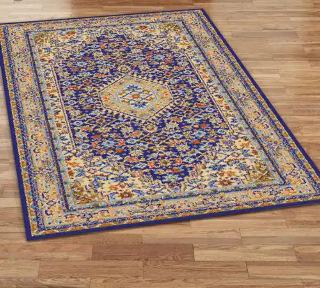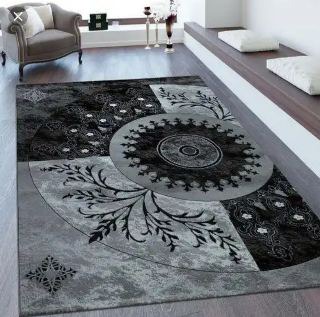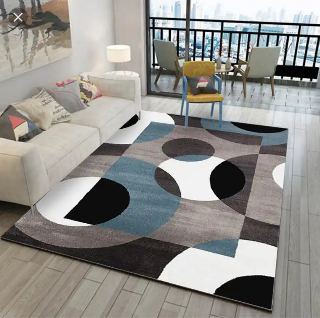 Carpets are laid out on the floor of livingroom, bathrooms, bedrooms and mostly outside or inside the entrance of a house or room.
The colour depends mostly on the theme of a room where it is going to be placed.
Thanks for viewing. Please share.
Content created and supplied by: Celestine1999 (via Opera News )