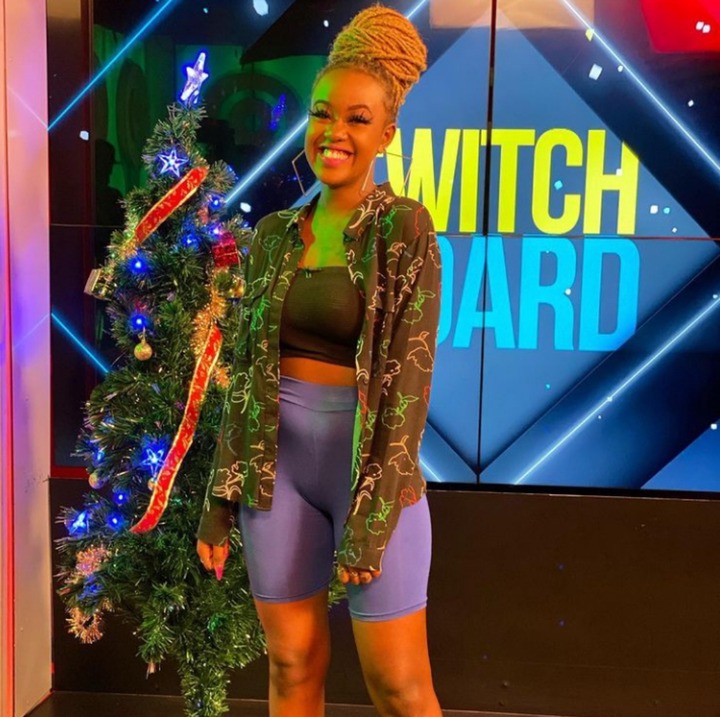 Should I say she wanted it, and got it served to her hot!? It's just funny how youths want so much to be on the spotlight and when they are finally there, the pressure becomes too much for them to handle.
The Corona pandemic saw Azziad rise to fame. The lockdown caused her to be idling around the house which lead her to participate on Tik Tok challenge that totally changed her life. The then trending song #utawezana saw her video trend on all social media platforms because of her awesome dance moves. She was later crowned the queen of Tik Tok.
Seems she is even growing bigger as businesses are going to her for advertisement. So today, while advertising Gotv, netizens noticed something amiss with her biker short. It looked like it was torn in the middle. On asking her, she defended herself by saying it was a red t-shirt that she had under the white jersey.
Below are some reactions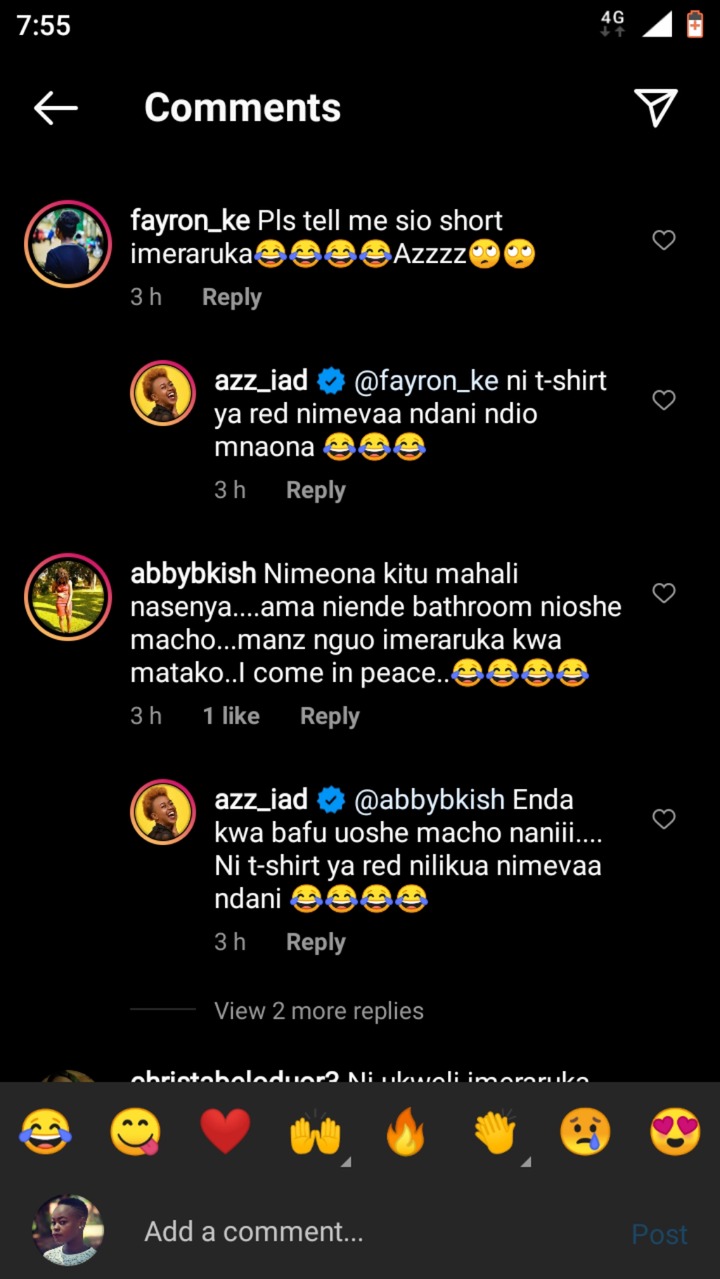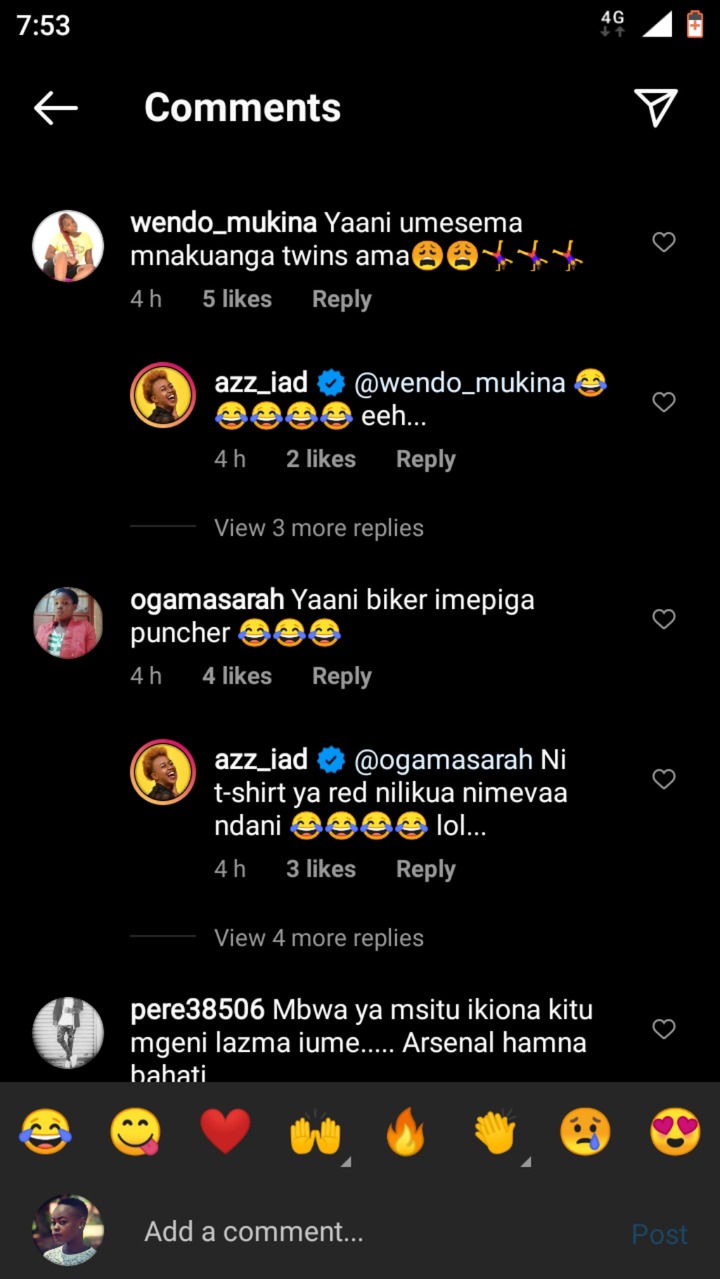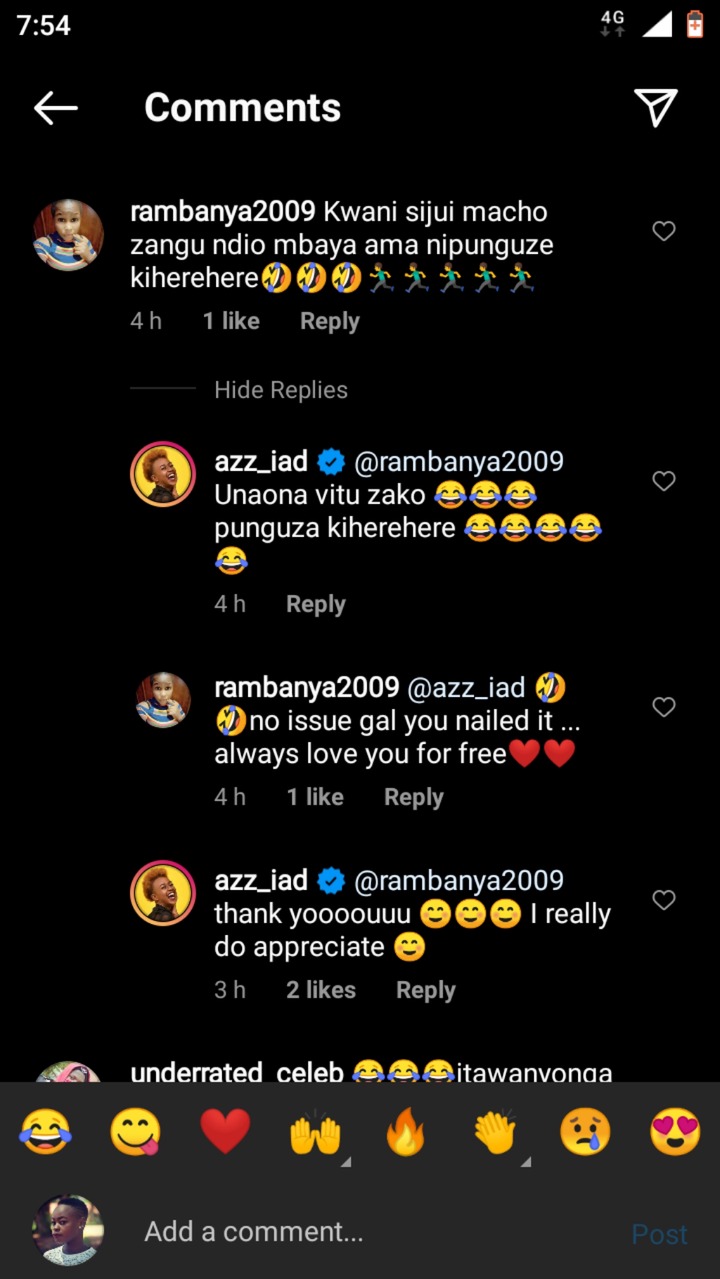 Content created and supplied by: Lilianaoko03 (via Opera News )