A lot of people who go to Nairobi hope to secure a good job so that they can start a family and make their lives better, but most people especially men go to Nairobi to hustle hard until they eventually get a good job only to waste the money on alcohol and supporting women who are not even their wives.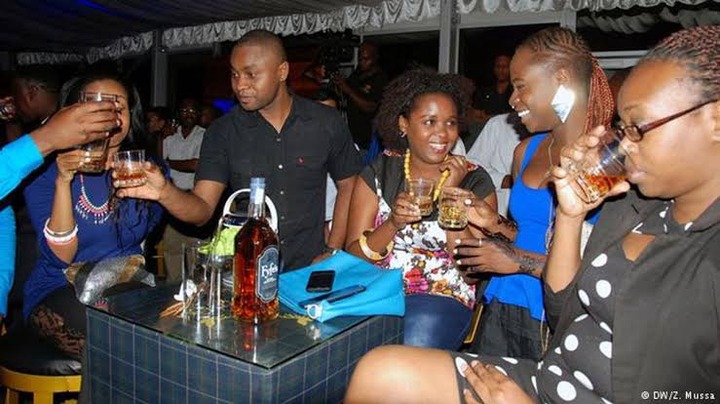 In Nairobi most men end up living an expensive lifestyle that is beyond their financial capabilities. For instance it is not unusual to find a man earning around Ksh 50,000 living in a one bedroom apartment in Roysambu where each month he is paying Ksh 20,000 on rent. Others take expensive bank loans to buy cars they dont need to impress their fake friends in Nairobi instead of investing that money in businesses such as Real estates.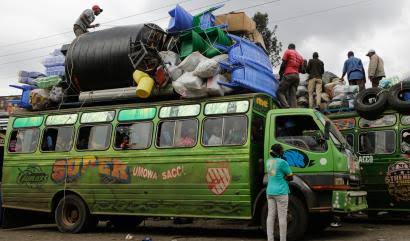 The worst case scenario is when this men lose their jobs when they have no savings to pay their bills as they search for a new job, while others have never built a simple house at home where they can take their families as they look for alternatives to survive when city life becomes tough. It is for these reasons that their wives leave this men because they never planned their finances well.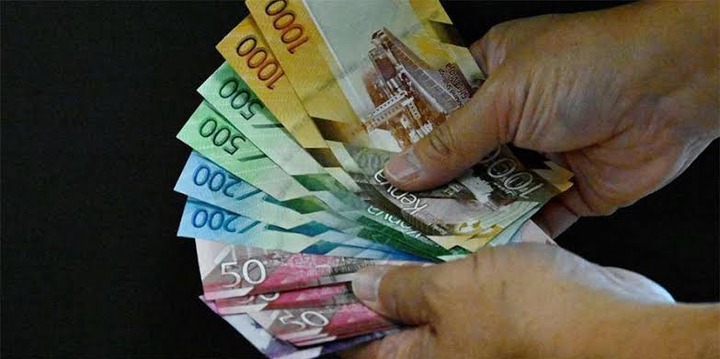 Life in Nairobi can be fun if you live a lifestyle you can afford. To thrive in Nairobi in good and bad economic times always make sure you look for a cheap house, pay less on bus fare, food, entertainment and so forth so that you save as much money as possible to invest in businesses so that when you lose a job you won't suffer because you have other sources of income.
Content created and supplied by: KevinMwanza (via Opera News )