We all define "rich" differently and we should most of us factor at least some degree of wealth into our equations.Most people don't know that, doesn't have to make a lot of money to be a success.Here's how: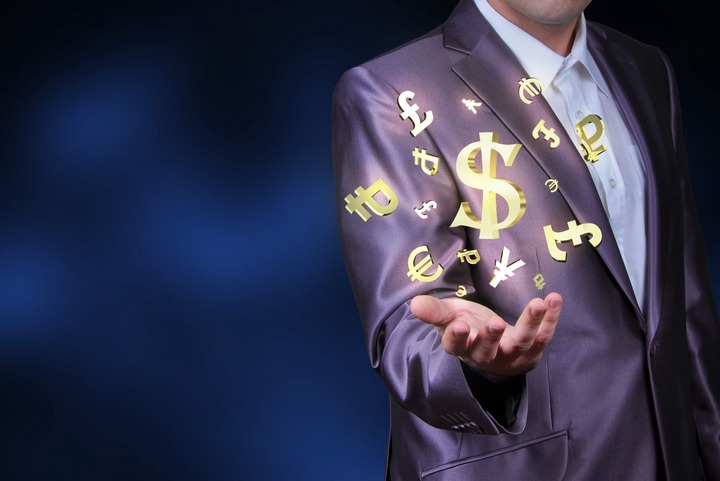 1. Stop focusing on money.
focus on how much you make distracts you from doing the things that truly contribute to building and growing wealth.See money not as the primary goal but as a byproduct of doing the right things.
2. Start tracking how many people you help, if only in a small way.
The most successful people I know both financially and in other ways are shockingly helpful.They work hard to make other people successful: their employees, their customers.
3. Stop thinking about money and start thinking about service.
When you only have a few customers and your goal is to make a lot of money, you need to find ways to squeeze every last money out of every transaction.When you find a way to serve a million people, many other benefits follows.
4. See making money as a way to make more things.
There are two types of people,One makes things because they want to make money the more things they make, the more money they make. What they make doesn't really matter that much to them they'll make anything as long as it pays.
5. Find your happiness in the success of others.


Great business teams win because their most talented members are willing to sacrifice to make others happy. Great teams are made up of employees who help each other, know their roles, set aside personal goals, and value team success over everything else.
6. Cultivate dignity and respect.
Providing employees with higher pay better benefits and greater opportunities is certainly important. But no level of pay and benefits can overcome damage to self-esteem and self-worth.Should you, because when you do, everything else follows.
7. Do one thing better...
Pick one thing you're already better at Just One thing Become maniacally focused at doing that one thing. Work,Train, Learn,Practice,Evaluate and Refine. Be ruthlessly self-critical but to ensure you continue to work to improve every aspect of that one thing.
8. Then list the best people at that one thing...
How did you choose them? How did you determine who was the best?.Use those questions to track your own progress towards becoming the best at what you choose.
9. Then do more of what you do best.
Another benefit of building a team is that it allows you to do a lot more of what you do best.Every person has something they do that makes the biggest difference on their personal bottom lines. The most successful people find ways to do a lot more of that...and a lot less of everything else.
10. Relentlessly track your progress.
Track your progress at least once a week against your key measures.Maybe you'll measure how many people you help.More likely, you'll measure a combination and more.
11. Build routines that ensure your success.
Never forget that achieving a goal is based on creating routines.Thinking about your goal won't get you to a finished manuscript, but sticking faithfully to your routine will.Success is almost guaranteed when you refine,revise,adapt and work hard every day to be better than you were yesterday.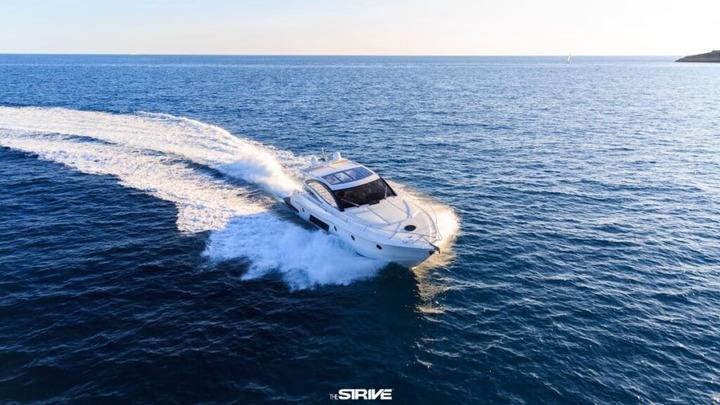 Content created and supplied by: Therealkenyan (via Opera News )