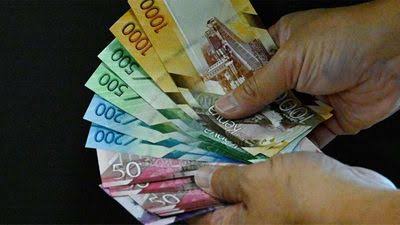 Photo credit; Google
Everyone who is into business or wish to start a business have a dream of growing his or her business into a big and very profitable one. However, many do not have the secrets of realizing this dream and that is why I have prepared this article for you.
1. Employ the right people. For your business to see the light of the day, you should choose the right people as your employees. Finding the trusted employees is a step to realizing the business success and this therefore means if you employ the untrustworthy employees, the opposite is true.
2. Manage the business risks. Business is faced with a lot of risks and therefore a businessperson is entitled to reduce them by managing the well.
3. Offer good customer service. You should ensure that you are offering the good services to your customers. Your products and services should meet the standards of each of your customers.
4. Be flexible. The market trend of almost all the business tends to change overtime. You should therefore be flexible to be updated of any change of any kind in your business. You should be flexible to make any adjustments needed to run your business smoothly.
5. Insure your business. Insuring your business is one of the best ways to make run your business with less worries. It also gives you courage to take new ventures which will aid in expansion of your business. In case of any insured risk, the insurance company will bear your loss and compensate it.
6. Advertise your business. By advertising your business, you will be making it reach more people and possibly you will be increasing the number of your customers. There are several ways you will use to advertise your business such as posting your products in social media. This is one of the effective and also cheap way you could use to make your business reach more people.
7. Manage your time well. It is always said that time is money. This therefore means that managing your time well is a necessity in growing your business. Time should never be wasted in any kind of business.
Thank you for reading this article. Follow me for more updates and also share your thoughts on the comment section and don't forget to like and share the article to your friends
Content created and supplied by: Tuson (via Opera News )