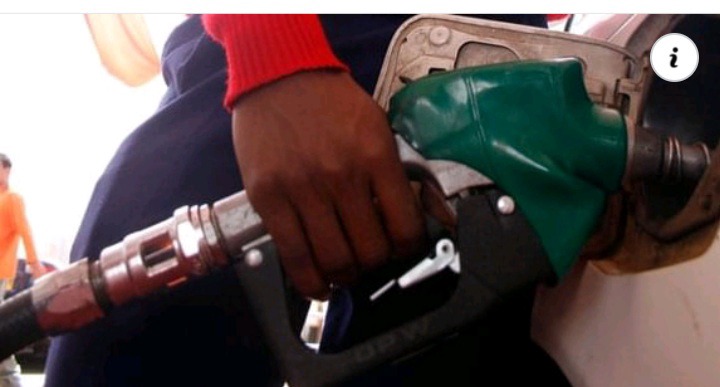 Today, EPRA announced an increase in all three fuel products. It has indicated an increase in pricing in the latest maximum price survey by the Energy and Petroleum Regulatory Authority (EPRA).
It is a clear indication that Kenyans will face tougher times in the following months of the year. An increase in prices of fuel like kerosene prices will increase the cost of living. Kerosene is estimated to rise by Ksh.3.56 per liter while super petrol 17 cents. It means that one liter of diesel in the high estates like the capital city of Kenya, Nairobi is now expected to cost Ksh.96.40 while kerosene will cost Ksh.87.12.
Therefore, the increase of super petrol will be Ksh.106.99 it means that an across-the-board rise in fuel costs is anticipated to put forth tension on customer spending capacity by raising aloft the rate of inflation in January.
The rate of inflation is projected to hit the country as well as the world at large.
Content created and supplied by: peshTemba (via Opera News )