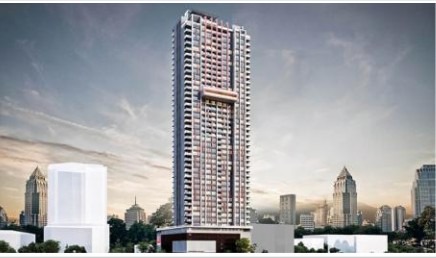 Photos Of An Apartment That Costs 480,000 Ksh Monthly Rent, Located In Upperhill.(Photos)
18th February 2022, Nairobi Kenya.
Standing high in Upperhill is the 480, 000 Kenya shillings monthly rent apartment called 88 Nairobi Condominium and it's a very much luxurious apartment.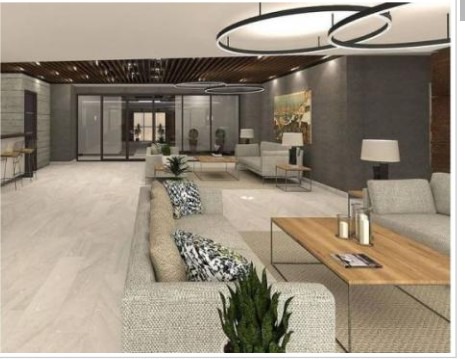 This 88 Nairobi Condominium is a 44 floors huge building and it do have lots of interesting features.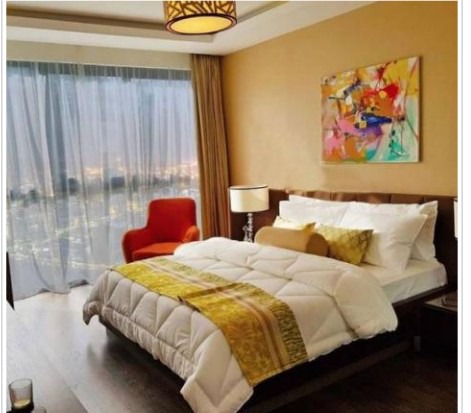 The apartment do have a gym, a spa, a restaurant and a bar, an indoor swimming pool, a smart house technology and it do have very tight security too.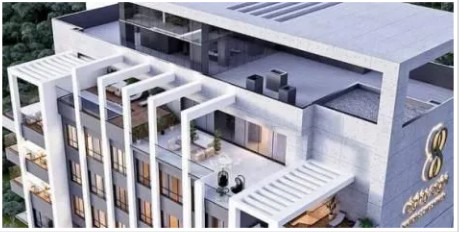 The whole tower is worth about 5.2 Billion Kenya shillings and it's owned by a Kenyan billionare who is based in Czech called Jonathan Jackson.
This will now be Kenya's first and only condominium and it's also found in other cities like New York, Chicago, and Singapore amongst others.
For more information on this and other news making headlines, make sure that you follow me. Remember to share widely.
Content created and supplied by: THECAMERA (via Opera News )