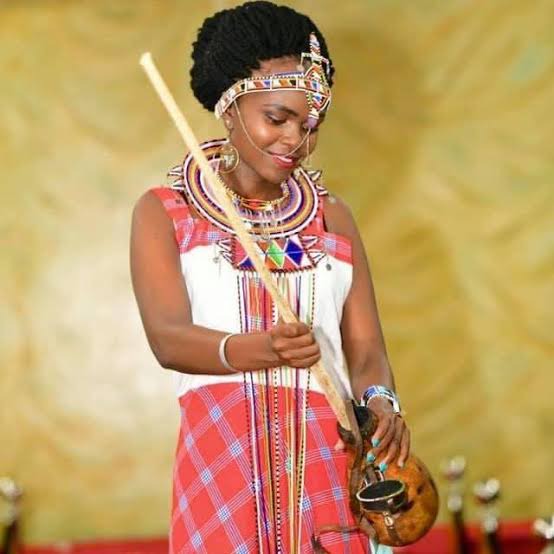 1. PARTS OF A TYPICAL KIPSIGIS HOMESTEAD/COMPOUND,
a. "Olmarich/mogoto" -gate" although they are not the same. In the main house (kamosop) we have,
b. "kurgat/musereita"-door.musereita was made from muserech tree.
c. inchoor/nchoor -sitting room
d."Tootet/suum" -bedroom literally
e. "Itook" -bed
f. koima/koitab ma -fireplace
g. kipeelkonyan -space between fireplace and wall.Women keep cooking stuff.
h. Saanet/saana-place for keeping utensils and it hangs from the root
I."Kapsotoon"-place for keeping calabashes
j. Taboot/tabuut-ceiling
2.OUTSIDE
a. "Kook"-sitting place for men
b. "Mabwai"-the altar.It must be on the eastern side of the main house as it is sacred place.
c "Kaapmetet"-sitting place for women and in most cases to the western side.Women do their stuff there.
d. "Piutab tuga/kaaptich"-cattle enclosure
e. "Kaapmoen"-calves enclosure
f. "Kaaptich/singiroino"-hut for men built inside or adjacent to cattle enclosure for security reasons
g "Kapmosoop/mosoop"-main house for parents
h "Choogo/chooget"-granaray
3. KIPSIGIS NAMES OF COMMON HEAVENLY BODIES AND OTHERS.
a."Asista"-sun
b."Arawet"-moon
c."Koromerik"-galazy
d."Kipsomoguk"-constellations
e."Cheptabisyet"-Comet
f."Kipsengwetiet"-fragment stones of meteorites. 4.a) "Sorobu koyobu ne oo" -term used when hunting small mammals
b) "Tabokoiyo"-terms used when hunting larger mammals
5.a)"Keger kurgat"-to close the door
b)"Kesusyi kurgat"-to close and lock the door
d)"Kochol"-hard and demanding work
e)"Konywel"-to be stagnant
6. a)"Ngatutik"-laws
b)"Koyomisutik"-advices
c)"Kasubutik"-customs
7. a)"Tangus"-flexible
b)"Nyelnyel"-soft
8. a) "Ngolatet"-stubborn and big
b)"Kolmototik"-huge
c)"Kibelelit"-large
d)"Neoo"-big
9.a)."Tergeiyot"-one whose brothers died upon their birth
b)"Kibaigeeiyat"-son born alone in a given family
C) "Takaliet"-only child born in a family
10. a) "Kiprigit"-roaming village boys who may be armed
b)"Aloloiyet"-a group of aimless men.They mainly feast together across their village
c)"Inchoget"-angry mob
b)"Awendo"-armed warriors
c)"Kiptulwo"-spectators in battle field
d)"Kipelpany"-village cowards who roast meat for warriors returning from battle field
e)"Kiplumu"-gentle men who compete for village girls
f)"Kimanyatta"-comes from word kima nya tany they were sololenik used to collect tax during colonial period hence used to mercilessly drive cattle in case of failure to pay
11 a) "Bororiet"-this is subgroup of a given tribe e.g Bororiosikab Kipsigis are Kebeni,ngetunyo,kasanet and kipkaigei
b)"Booriet"-refers to a tribe.
c)"Boriet"-war
12.a)"Bosto"-male baldness
b)"Kubechiet"-female baldness
c)"Kubesto"-thigh
d)"Baliet"-corner of the two thighs
Content created and supplied by: Ridhaa (via Opera News )